experience christmas by the fire
@CVBC
Saturday, Dec 17 @5pm
OR
Sunday, Dec 18 @5pm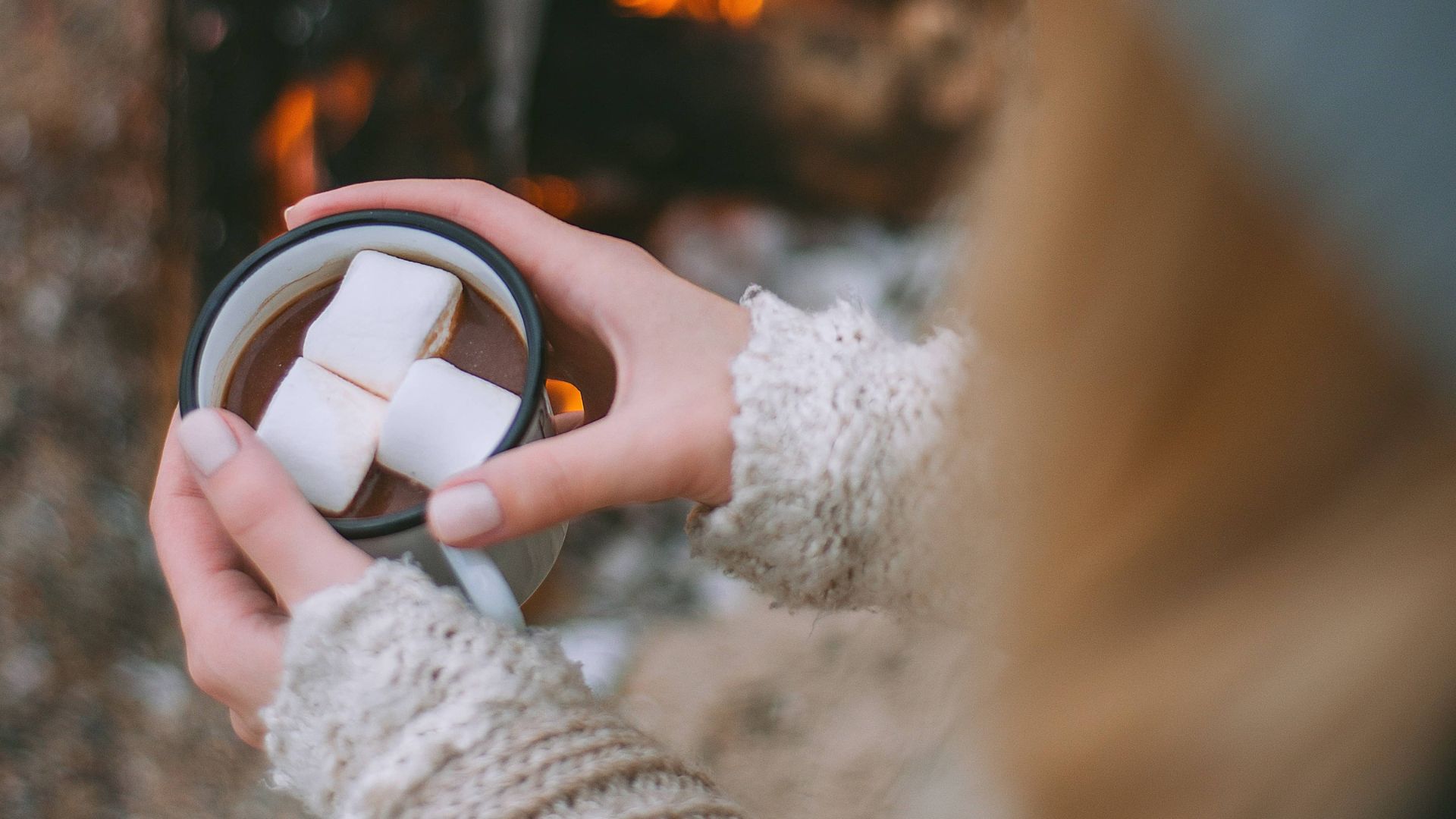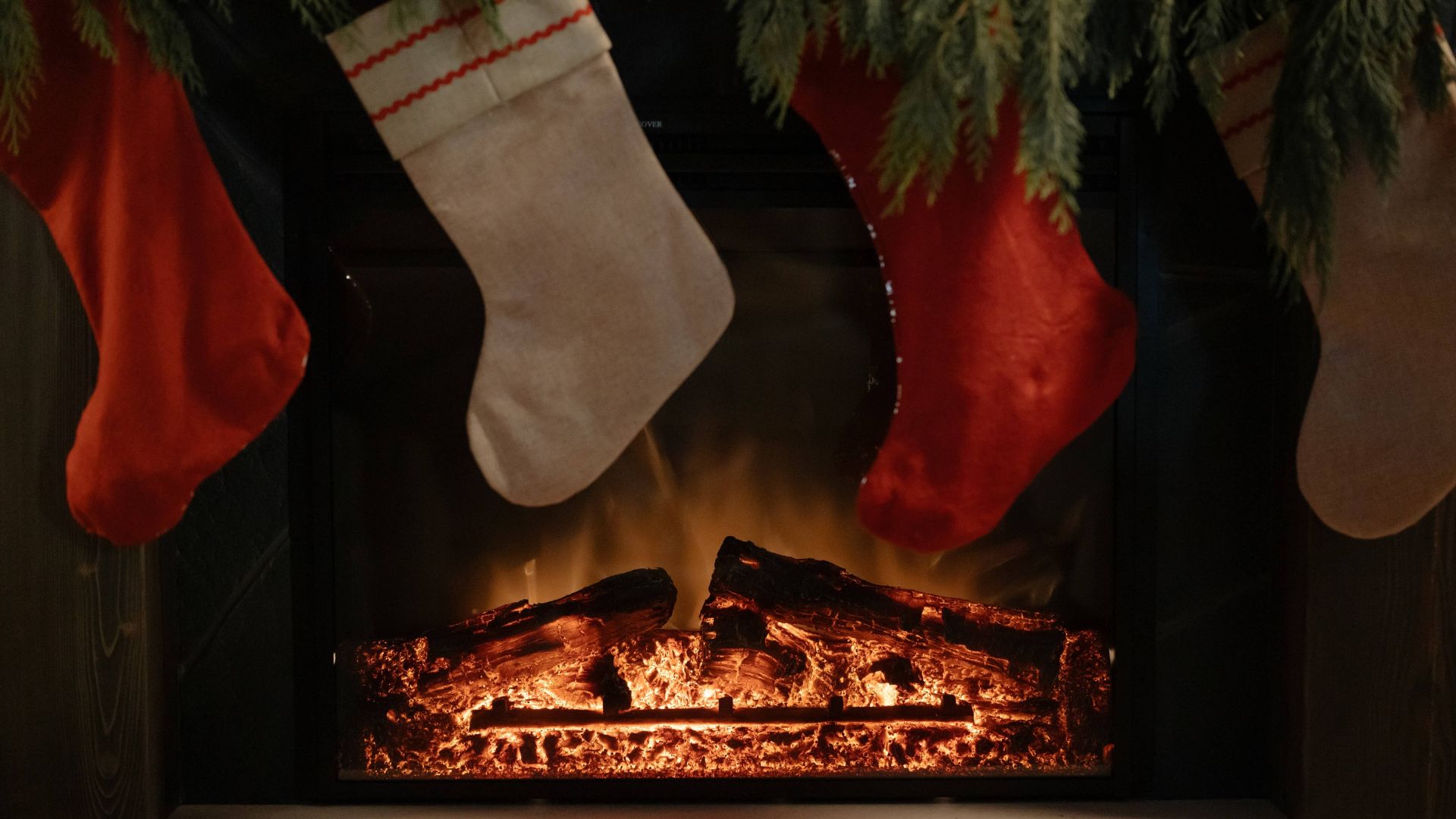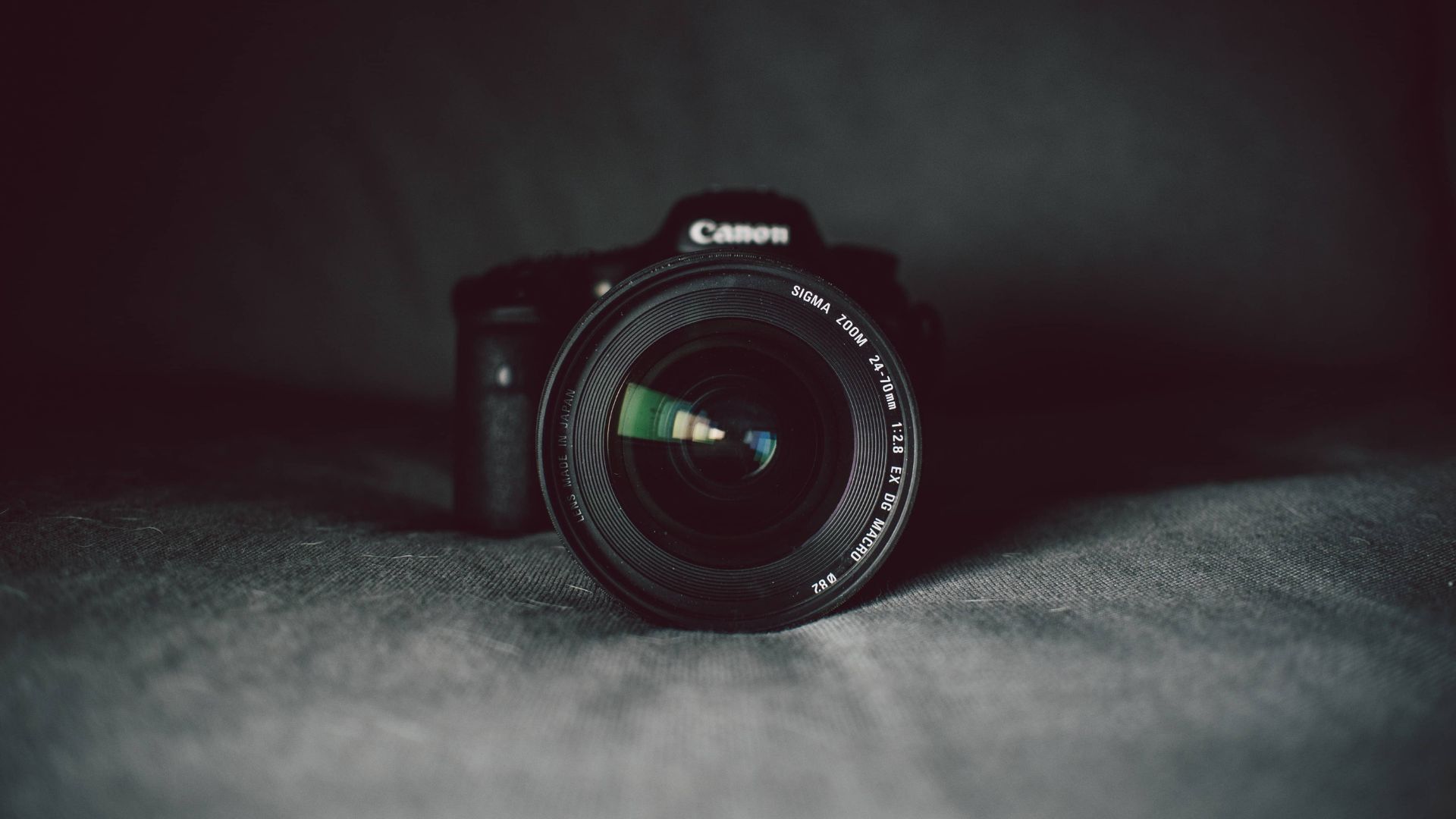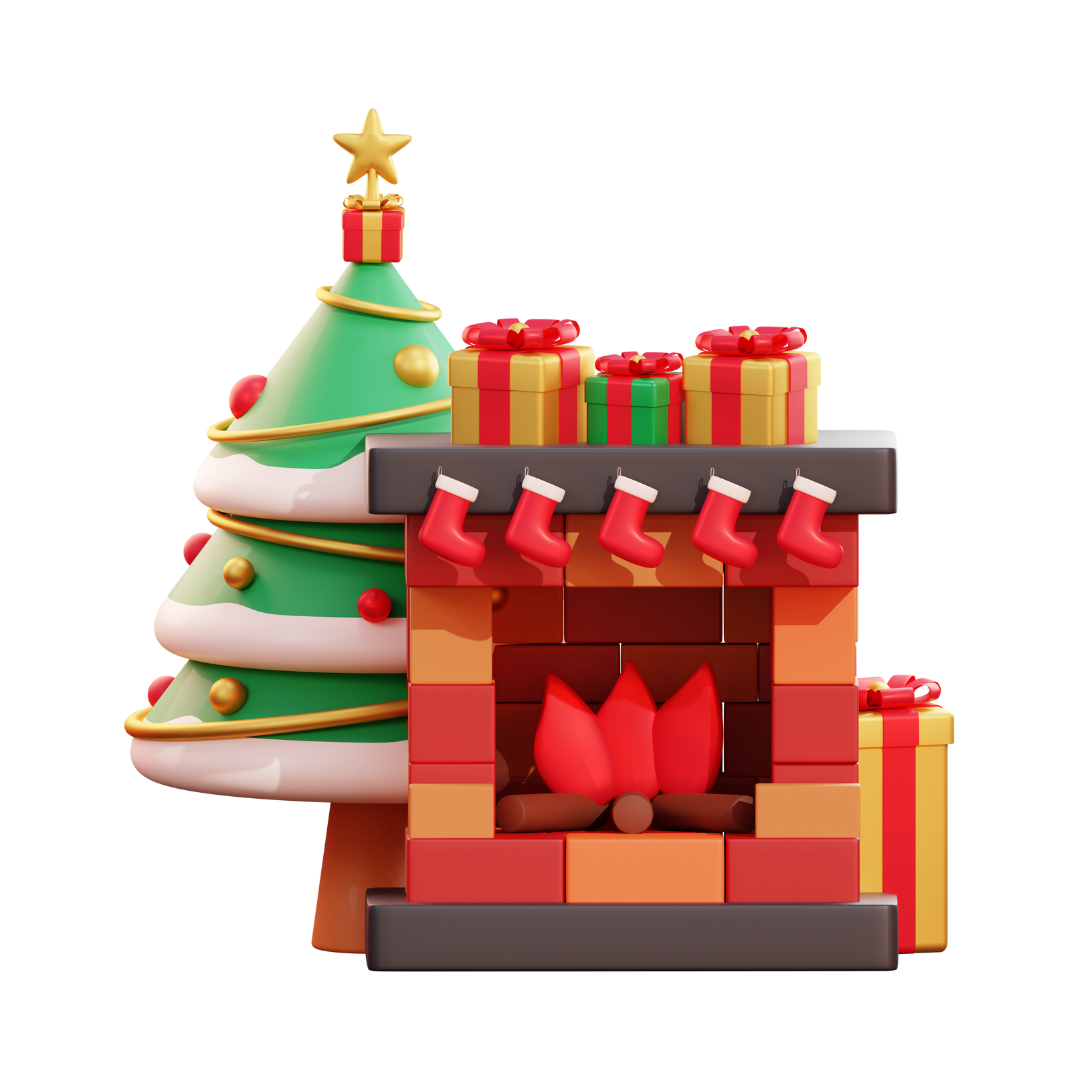 Join us for our spectacular Christmas presentation, as we enjoy a musical all about the reason for the season!
Interactive Christmas Play
Our presentation, "Christmas by the Fire" will be a joy for the whole family. It will warm your heart and inspire you in the true meaning of Christmas!
We will enjoy some delicious holiday treats, like Hot Chocolate & Apple Cider before and after the Christmas presentation.
Get a family picture this Christmas! After the service, we'll have a place where your family can have your picture taken by a professional photographer, on us!
Children will enjoy fun holiday activities such as Christmas coloring, face painting, writing letters to Santa, and ornament making.
experience the joy of the season
Christmas is all about Jesus. This season, celebrate the greatest gift of all: Christ coming to be with us!
What time is service?
Saturday, Dec 17 at 5pm
OR
Sunday, Dec 18 at 5pm
Where do I park?
If this is your first time here at CVBC, we have special designated parking just for guests! Follow the signs for guest parking and our hospitality team will assist you with finding a parking spot and pointing you in the right direction!
Why should I register in advance?
When you plan your visit then you can be assured that we are prepared for you! We can also reach out and answer any questions you may have! You will be SO GLAD that you planned your visit and you can do it by clicking the button below.
What if I have questions?
When you plan your experience, we will send you a message through email. Just send us a reply and we'll be happy to answer any questions you have! Or, feel free to fill out the form below!
Easter is just around the corner! This is a time to celebrate that Jesus is alive! We have put together the perfect toolkit for you to invite your friends and family to join in on the fun.
Text a Friend
Copy one of the text templates below and CLICK HERE TO PASTE AND SEND IT.
Text Option 1
Hey! I've been thinking of you and miss seeing you (at work/at small group/at the gym). I want to invite you to join me for Central Valley Baptist Church's Christmas family program. I have been so encouraged by staying connected to community in this way, and I hope it can be the same for you.
Text Option 2
You and your family have been in my prayers this week! I hope that you are feeling God's peace during this holiday season. I also want to invite you to our special family Christmas program at Central Valley Baptist Church! We are having a special musical presentation, free family portraits and special holiday activities for the kids. Let me know if we can attend together!
Text Option 3
Hey ___! My family and I were talking the other day about fun things to do with family during this season, and I wanted to let you know about the special Christmas experience at Central Valley Baptist Church. I think you and your family would love it.
I think it'd be fun if we attended together! Check out the service times and more here: www.manteca.church/christmas and let me know.
Email a Friend
Emailing is just as simple as clicking the link below, and editing the template to invite your friends!
Share on Facebook
Share the link to this page on Facebook and invite your friends!
Ask us anything. Seriously, go ahead.
Sundays
Morning Services - 8:30 & 11 AM
Evening Service (Summer Schedule) - 5 PM
Wednesdays
Bible Study & Youth Programs - 7pm