Parry Dalzell
Lead Pastor
Pastor Dalzell started at Central Valley Baptist Church as an intern in the summer of 2004. He then joined the full-time staff of our church in 2005. Pastor Dalzell has served in many different capacities including as assistant pastor, youth pastor, and business manager. Pastor and Mrs. Dalzell also restarted our Christian school in 2013, and the enrollment has grown to over 50 students.
Pastor and Mrs. Dalzell were married here at CVBC in February of 2005. Both graduated from Bible college and their enthusiasm for the Lord has been constant throughout the years. Mrs. Dalzell plays in the orchestra, sings, mentors youth girls, and has been involved in many other ministries. Best of all, she is a wonderful mother to four boys: Ethan, Maddox, Gavin, and Callum.
Pastor Dalzell was ordained to the Gospel ministry in 2015. He accepted the call to become the Senior Pastor of CVBC in January of 2017. Today, Pastor and his family are blessed to call Central Valley their home and continue to forward our mission of serving our community and spreading the Gospel in Manteca and around the world. He is brimming with optimism and vision for the future of our church!
Administrative Leadership
Administrative
Leadership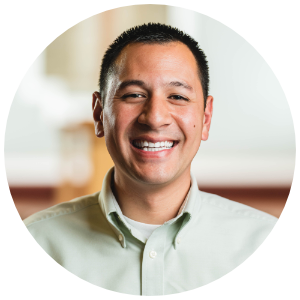 Bro. Asprelli is the Executive Pastor & Adult Ministries Director and has been serving at CVBC since 2011. He, his wife Lidia, and their four children love serving the Lord here in Manteca, CA.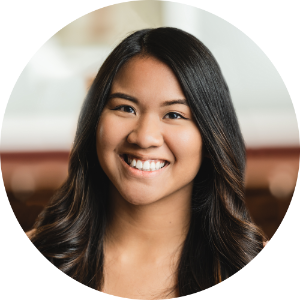 Natalie Stewart grew up here at CVBC and graduated from Central Valley Christian Academy. She enjoys serving the Lord alongside her husband. She currently serves as secretary for our church and Christian school, as well as teaching in our elementary program.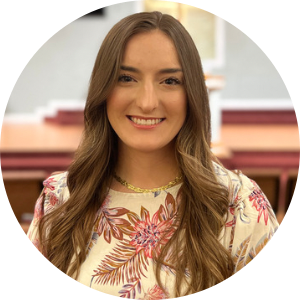 Gabriella Decker joined our team in early 2023. She has a heart for serving in the local church, and currently serves as part of the office staff and reception. She also is involved in choir and children's ministries.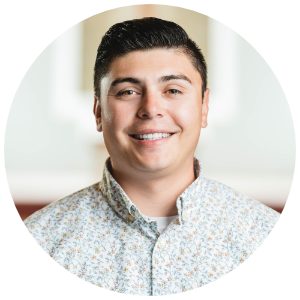 Bro. Gonzales is the Family Pastor at CVBC. He plays a vital role in ministering to and supporting the spiritual growth and well-being of families within our congregation. He, and his wife, Abby, have a heart for reaching and teaching the next generation for Christ.
Bro. Linder joined our staff in late 2018. He and his wife, Karina, love being involved at CVBC! Bro. Linder oversees our finance office, churchwide communications, media, and he is the principal of our Christian school.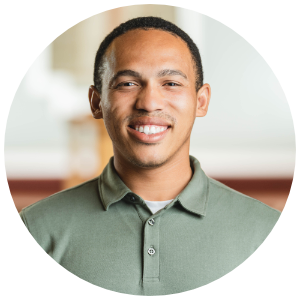 Bro. Stewart joined our team in July of 2017. He leads our bus ministry and oversees the visitation program of the church. He has a heart for serving in the ministry here at CVBC!
Bro. Mike Russell joined our team in August of 2020! He is involved in our music department which includes playing the piano and providing special music for our services. He also helps plan and coordinate our churchwide events!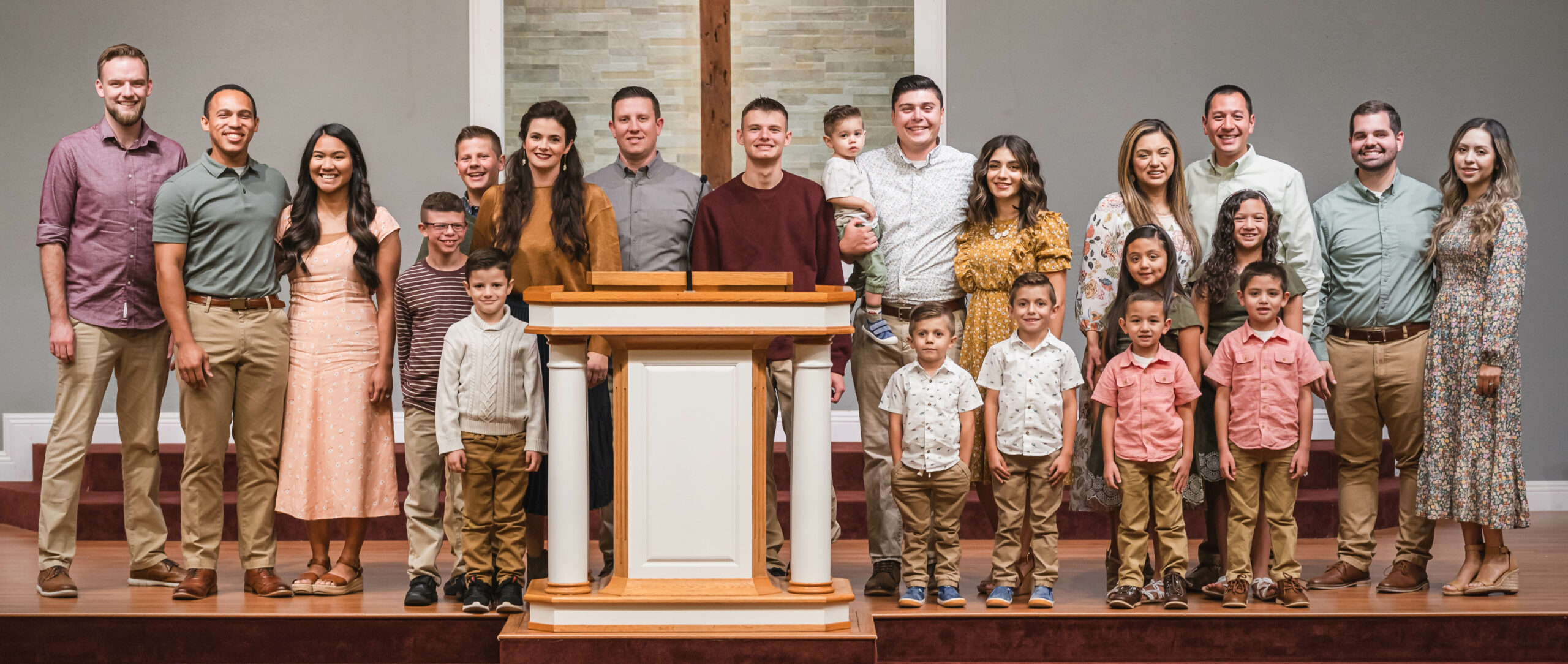 The Gospel will be at the center of everything we do. We will tirelessly work to make Christ known.
It is our passion to create a greenhouse for new believers so they may become rooted and grounded followers of Christ.
We are spiritual contributors, not consumers. The church does not exist for us; the church exists to reach the world for Christ.
We believe there is no greater purpose than serving God. The work we do brings the good news of salvation, healing, and freedom to a needy world. So we can't settle for anything less.
Excellence honors God and inspires people. We will bring our best in everything we do.
We are the body of Christ. We are fellow soldiers in the fight. We laugh together, love each other, and lift each other up.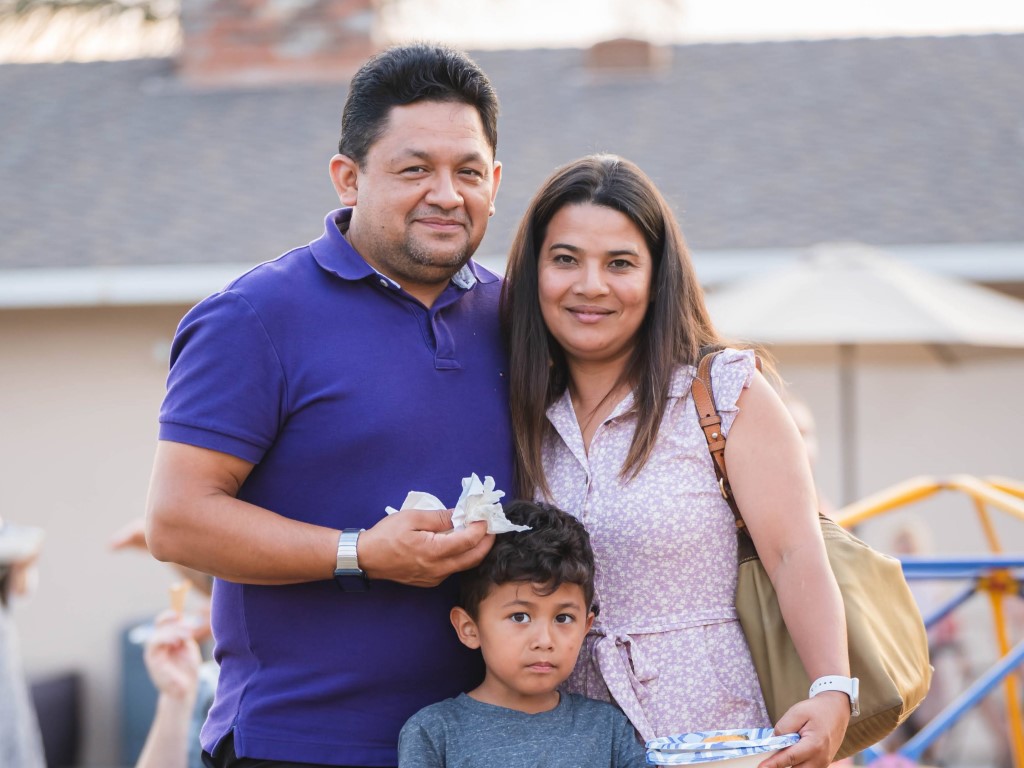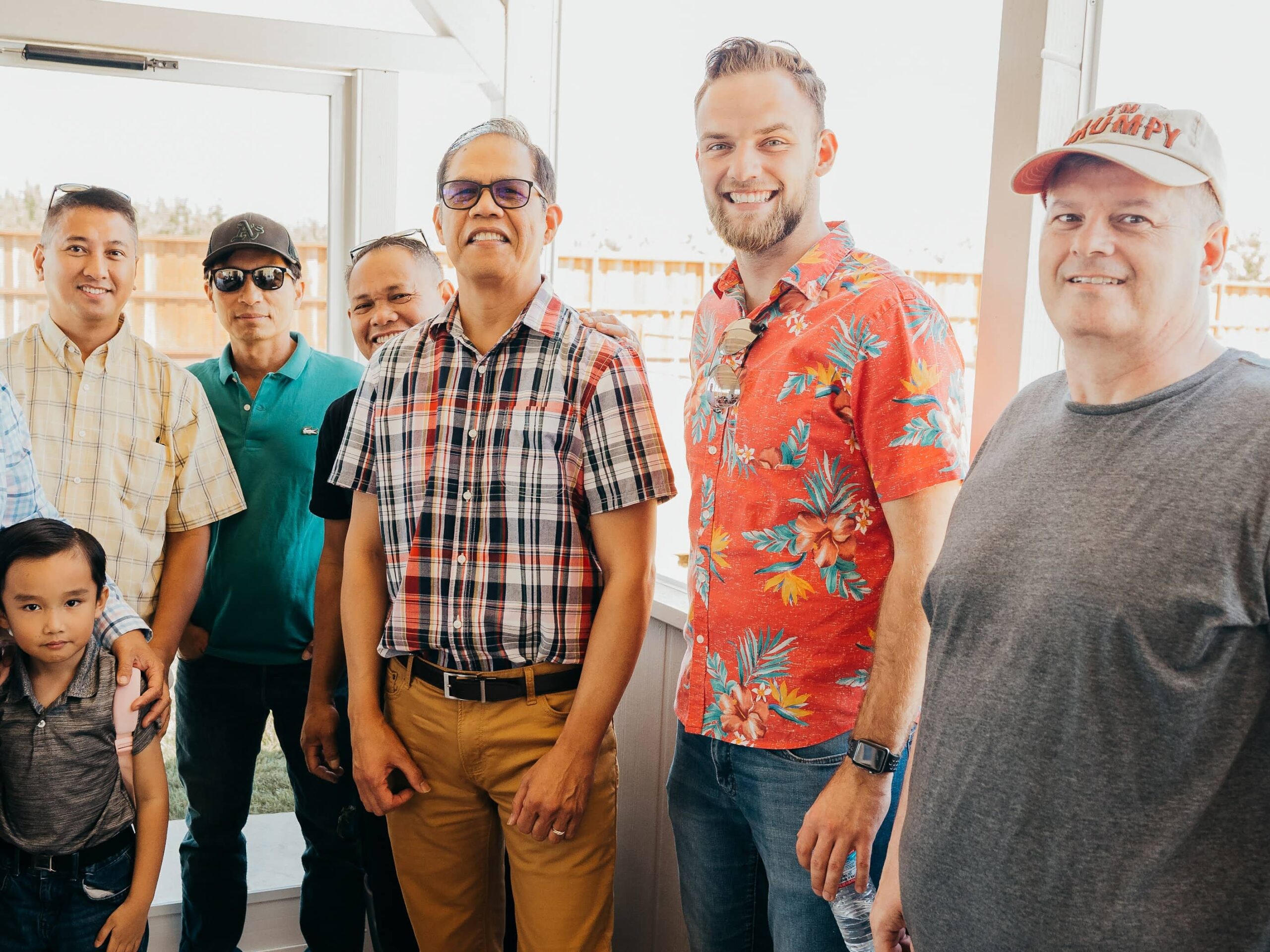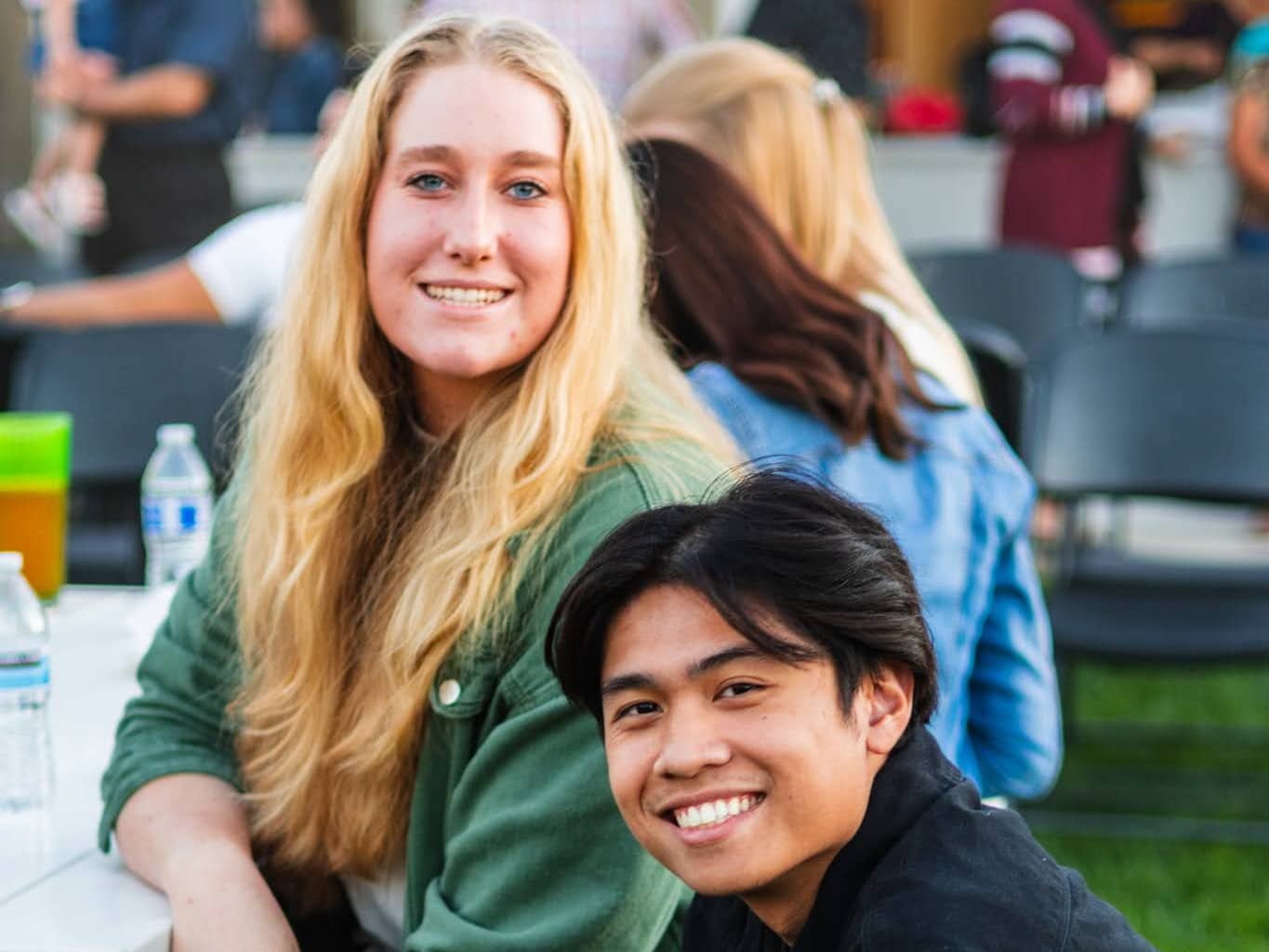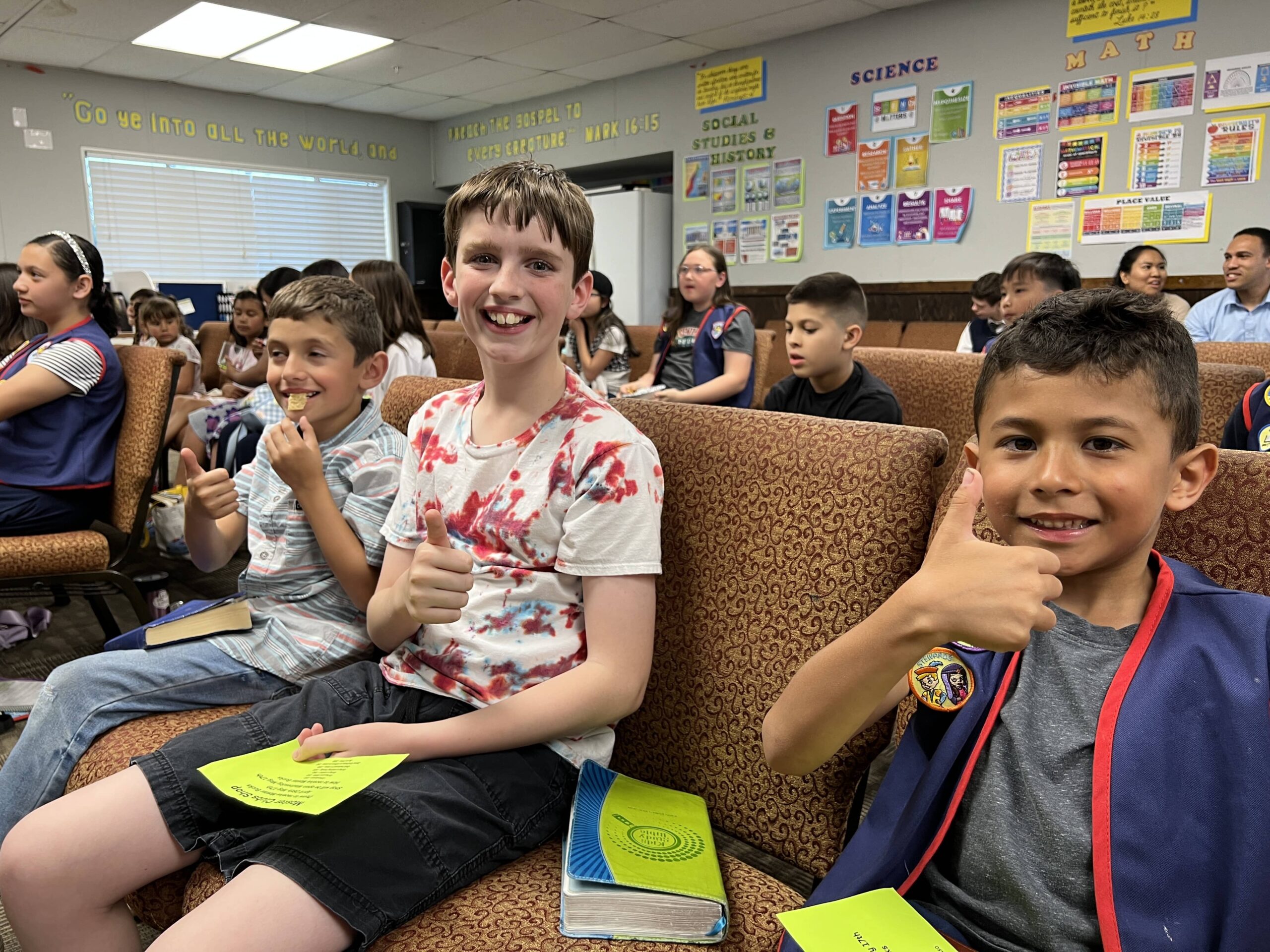 Ask us anything. Seriously, go ahead.
Sundays
Morning Services - 10:30 AM
Wednesdays
Bible Study, Teen Forging Hour & Master Clubs for Kids - 6:30 PM