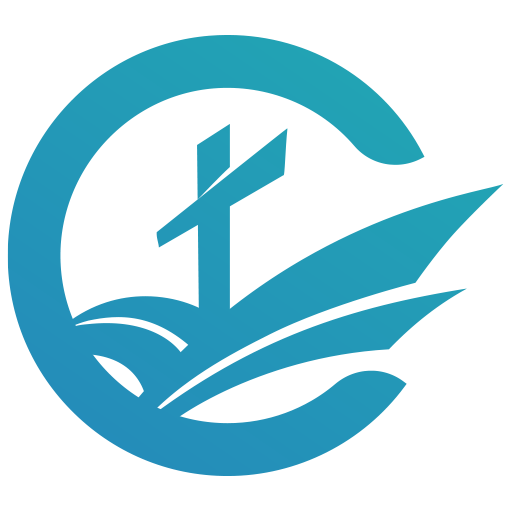 Find out what's coming up next at our church!
Married Couples' Retreat 2021
The married couples' retreat is coming up, and you won't want to miss this fun event. The retreat will be on November 12th and 13th in Monterey, and Dr. Toby Weaver will be our guest speaker. Be sure to register at the link below. Mark your calendars for November 12th and 13th, for the married couples' retreat!
LOCATION: Monterey, CA
TIME: Friday & Saturday, November 12-13
COST: $50 per couple
Be encouraged by the sights and sounds of the season as our church brings a musical presentation that is sure to bless your heart and inspire you to new heights in your relationship with Christ. What a great opportunity to celebrate the birth of Christ together as a family!
LOCATION: CVBC
TIME: December 17th, 18th, or 19th
COST: Free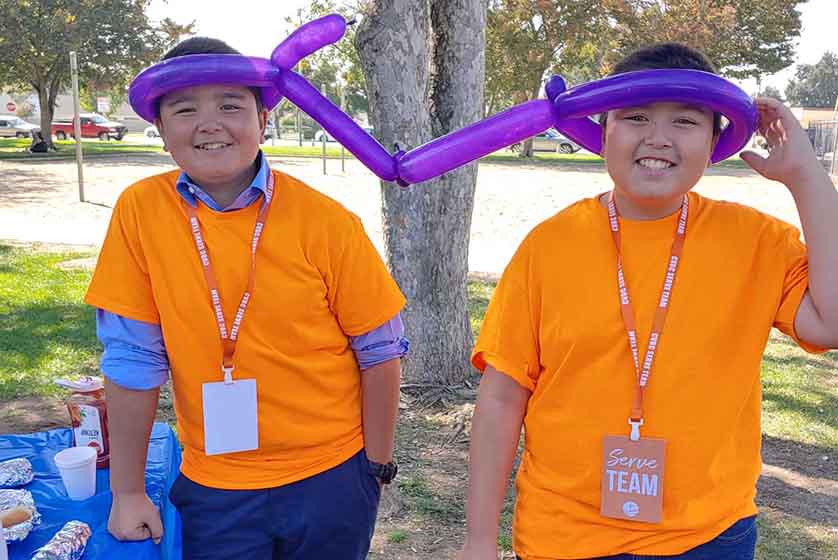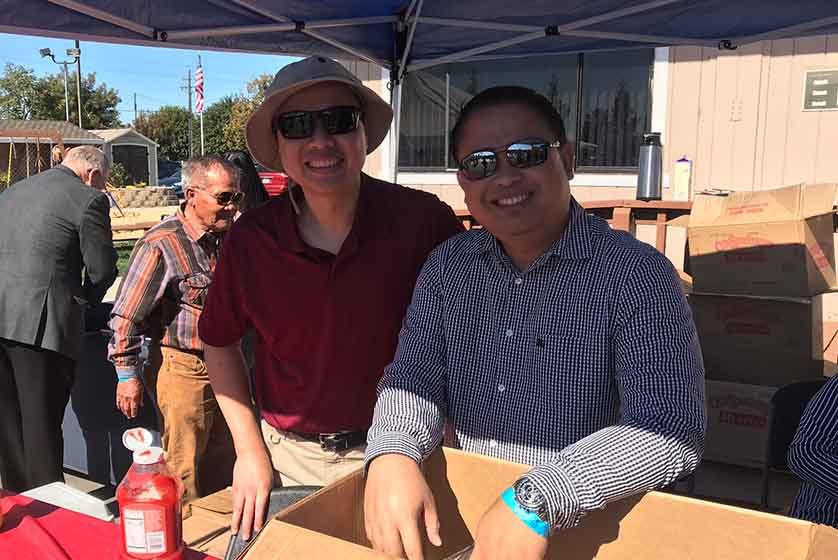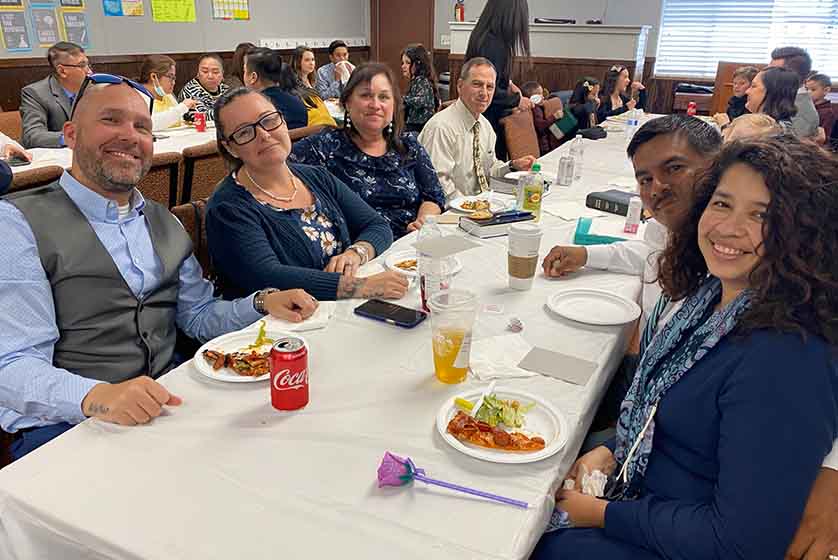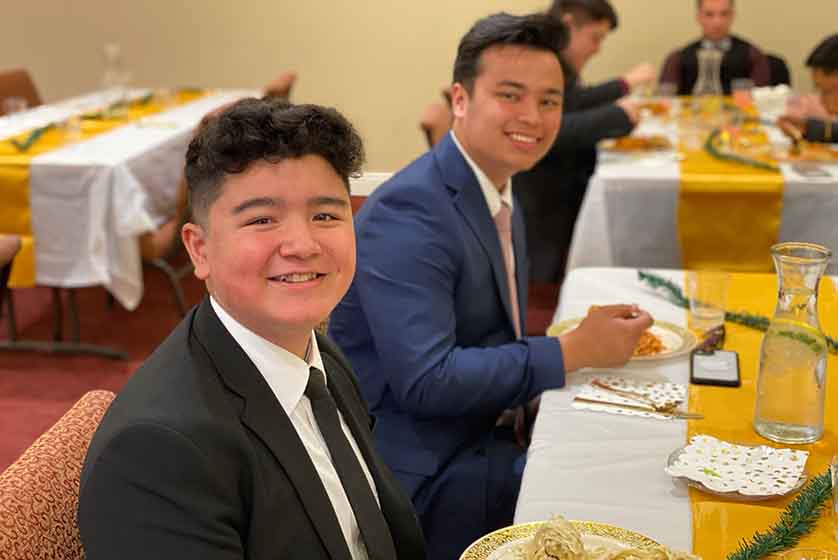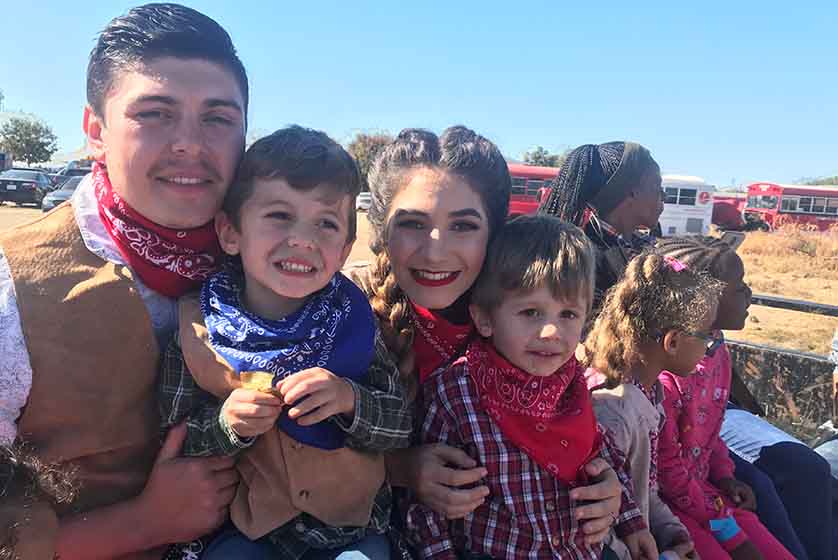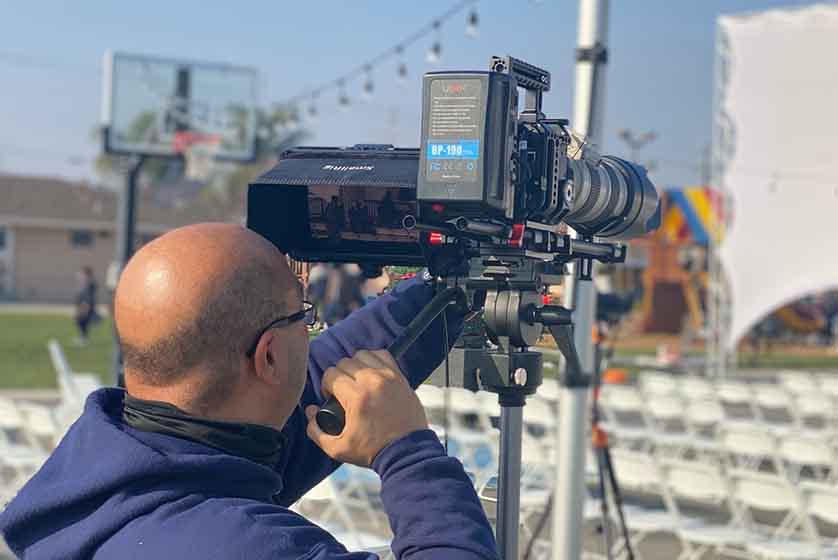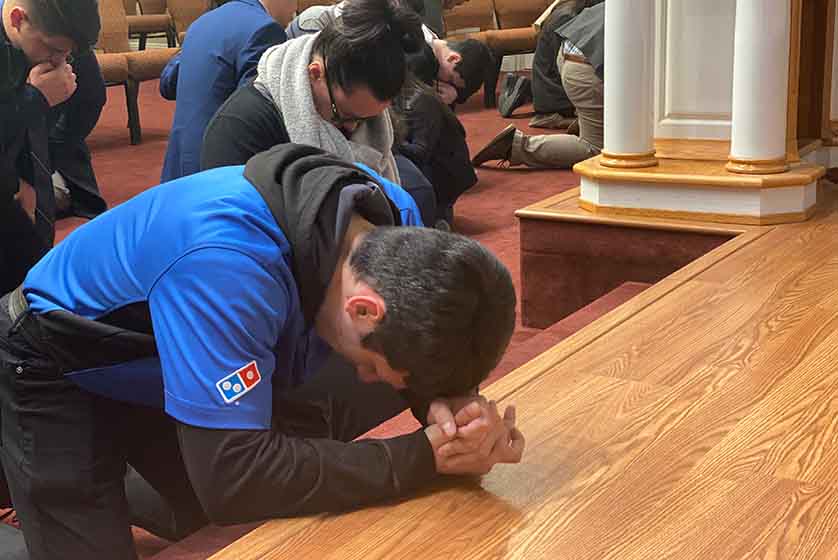 Ask us anything. Seriously, go ahead.
Sundays
Morning Services - 8:30 & 11 AM
Evening Service - 6:30 PM
Wednesdays
Bible Study & Youth Programs - 7pm