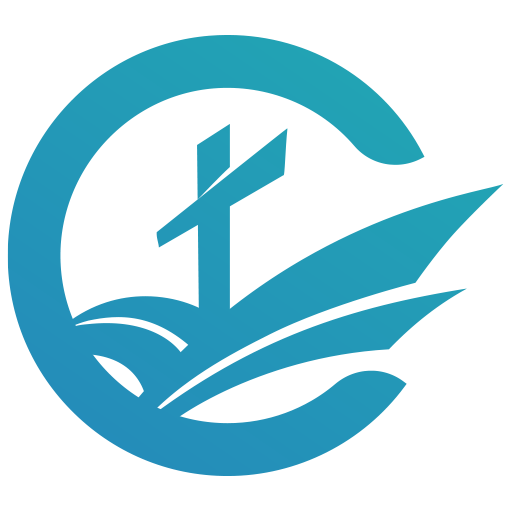 Find out what's coming up next at our church!
Our church will be hosting our annual summer Vacation Bible School this year, Monday-Thursday starting July 12th! The kids will enjoy a fun week of games, lessons, Scripture memorization, and loads of fun! This year's theme is "Wonder World Fun Fest: Amazed By Our Extroardinary Savior!" 
LOCATION: CVBC
TIME: July 12-15, 9am-12pm
COST: $10 per kid |OR | $30 per family
On September 17-18, our church will be hosting a Ladies' Refresher. There will be split sessions for teenagers, Spanish speaking, and seasoned Christians. Refreshments will be served Friday night and Saturday morning.
LOCATION: CVBC
TIME: Friday 9/17 @ 6pm & Saturday, 9/18 at 9am
COST: $15 per person
Be encouraged by the sights and sounds of the season as our church brings a musical presentation that is sure to bless your heart and inspire you to new heights in your relationship with Christ. What a great opportunity to celebrate the birth of Christ together as a family!
LOCATION: CVBC
TIME: December 19th, TBD
COST: Free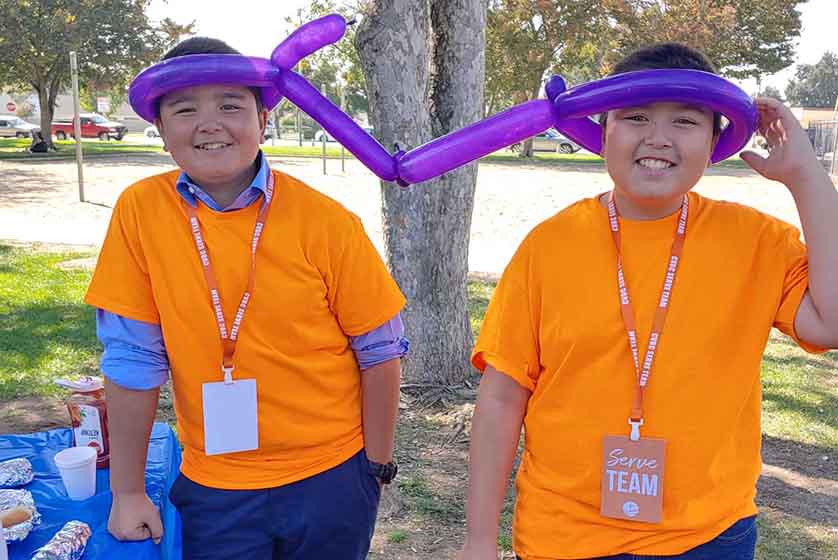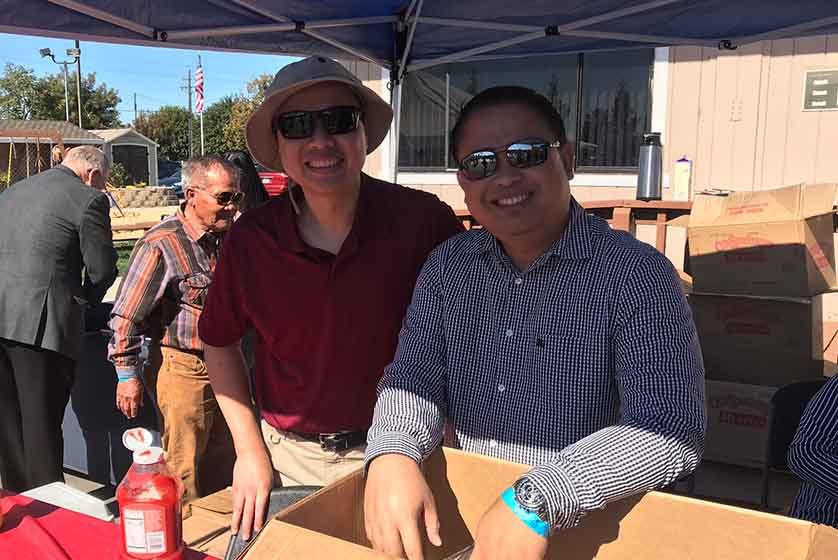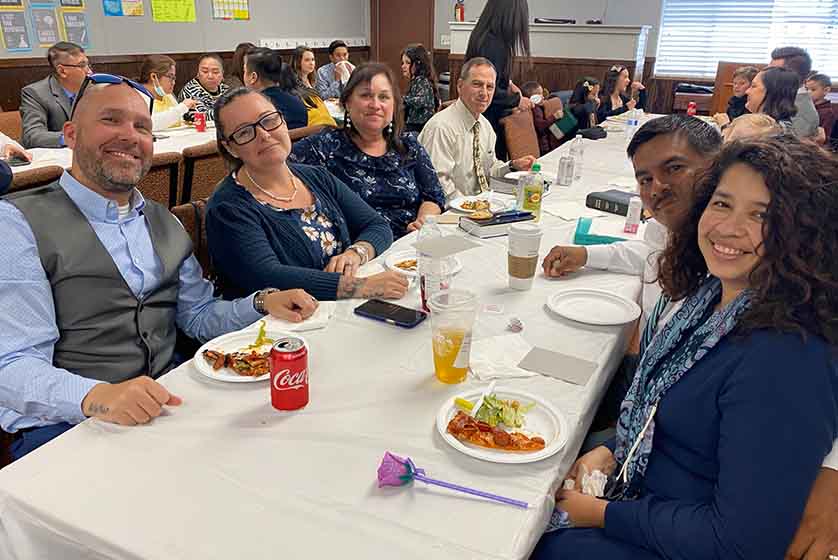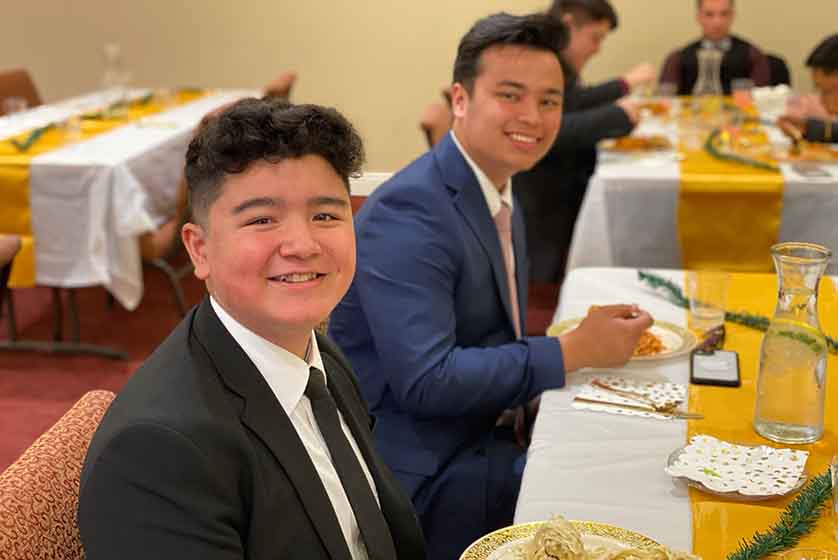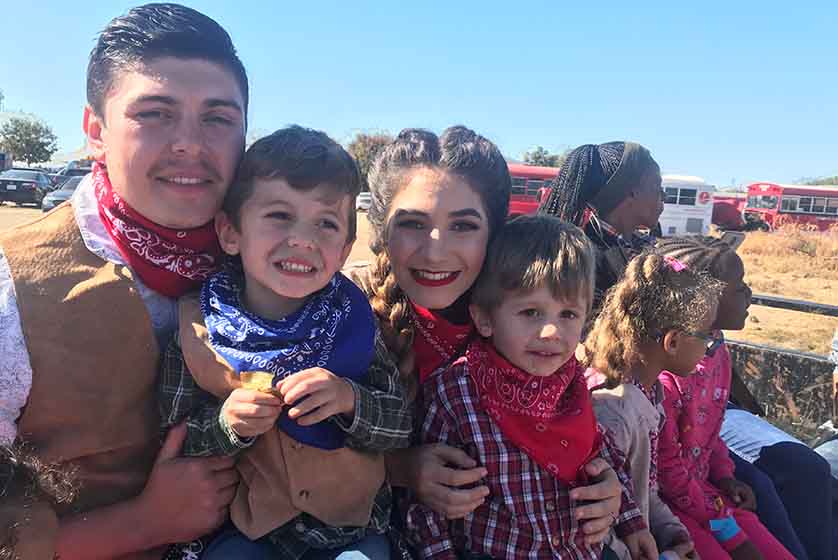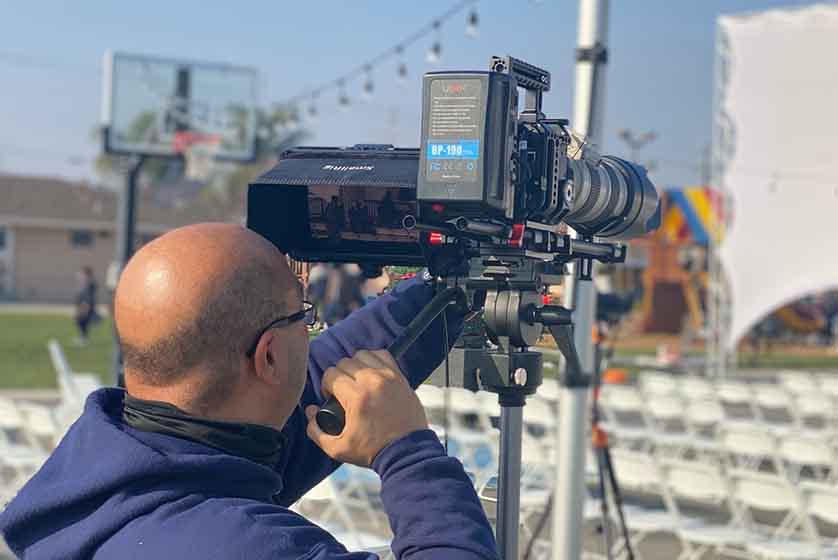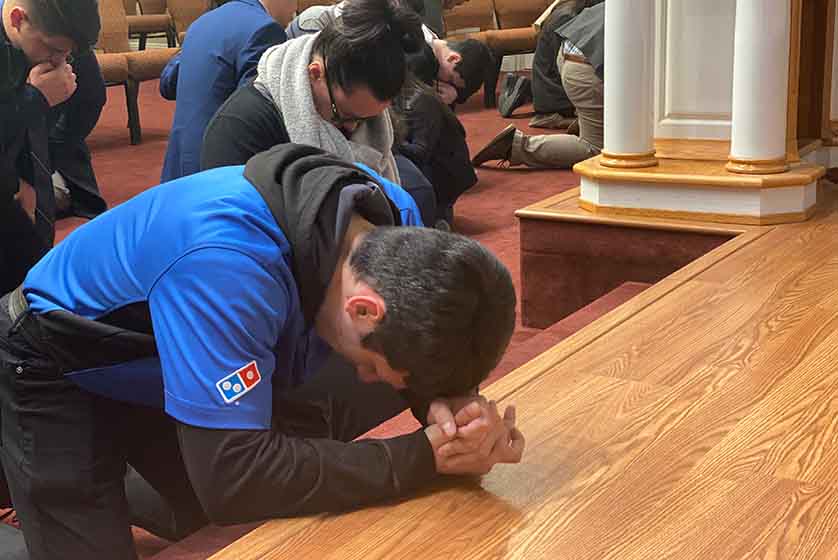 Ask us anything. Seriously, go ahead.
Sundays
Morning Services - 8:30 & 11 AM
Evening Service - 6:30 PM
Wednesdays
Bible Study & Youth Programs - 7pm