Connect with God's best for your life in Christian Community.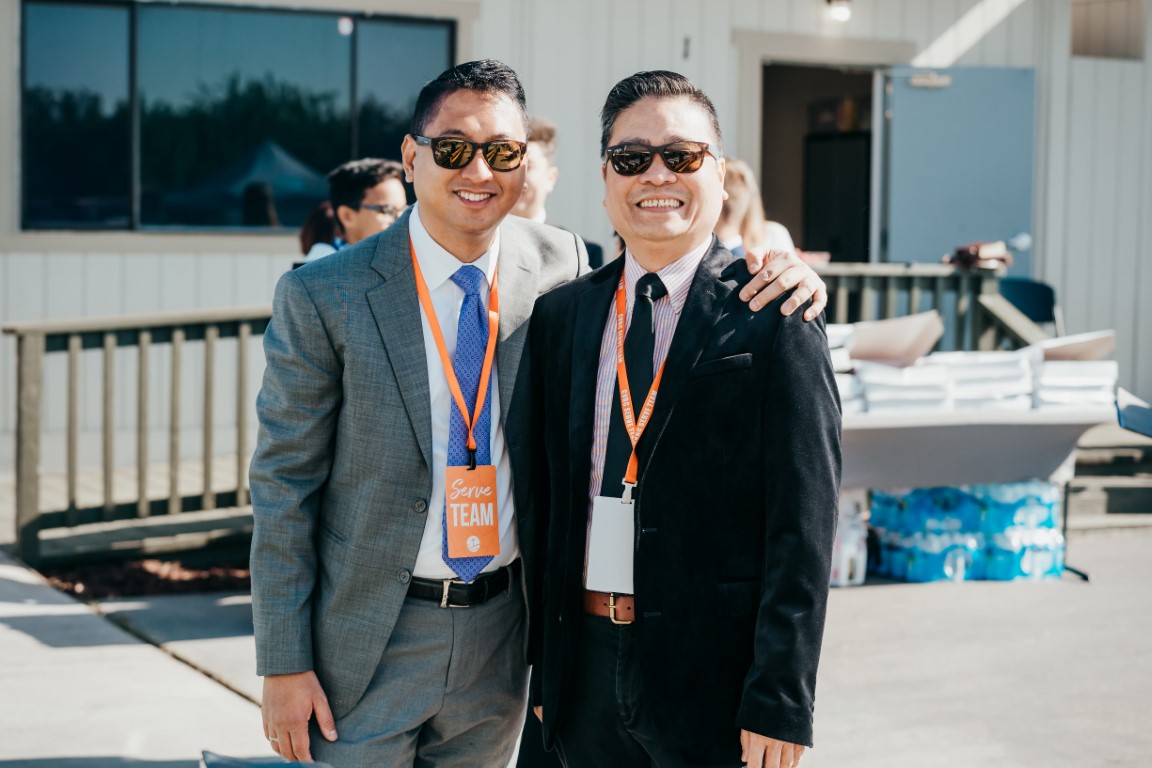 From infants, all the way up to 6th grade, our children's ministry offers something for every age group! During every service, we have safe and fun classes for every age group. Our Children's Ministry teachers and workers are well-trained and qualified, and are sure to make church exciting and memorable!
We offer nurseries for infants to 3 years old. Just remember, our team will need a few minutes to register your child and get them started on a great experience.
At CV Baptist, our specialized classes and programs for preschool-elementary level students allow children to learn more about Jesus in an exciting atmosphere. We strive to provide parents with the peace of mind that their child is under the care of pre-screened, qualified leadership. Join us each Sunday at 10 am for kids' classes and on Wednesday nights at 7 pm for Master Clubs – an exciting, fun program for kids 3yrs-12yrs.
Children's services are located in the East Auditorium of our main building. If you need any assistance in finding a class for your child, stop by our Guest Welcome Center, where one of our volunteers will be happy to assist you!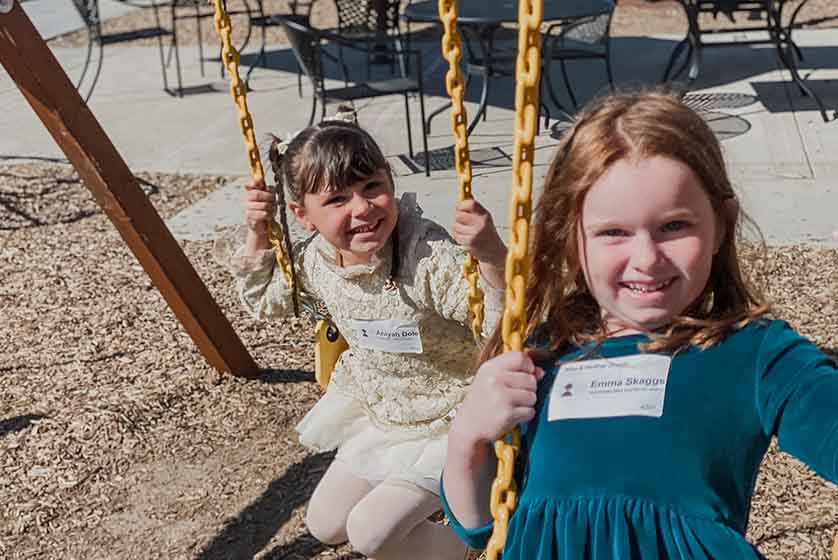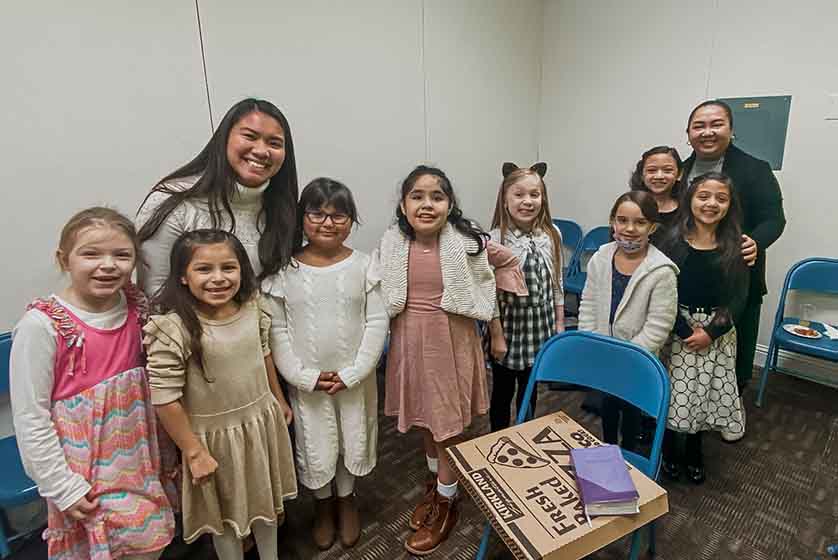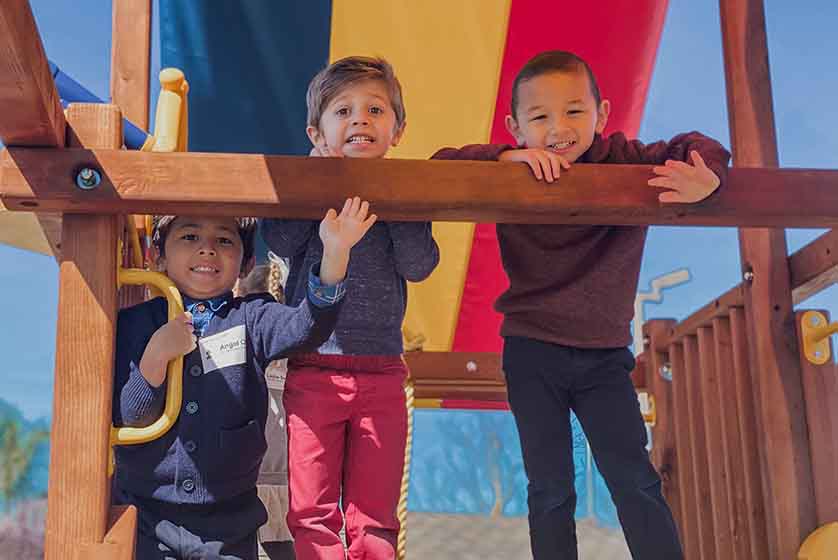 Building a passion to serve Jesus as youth unafraid.
Our goal here at CV Baptist is to provide an environment for our teenagers to engage in a real and dynamic relationship with Jesus Christ. 7th-12th grade meets weekly at 10 am on Sundays and 7 pm on Wednesdays.
Our youth group involves itself in regular youth activities and in serving opportunities in which our teens have fun and fellowship while building lasting relationships that honor God.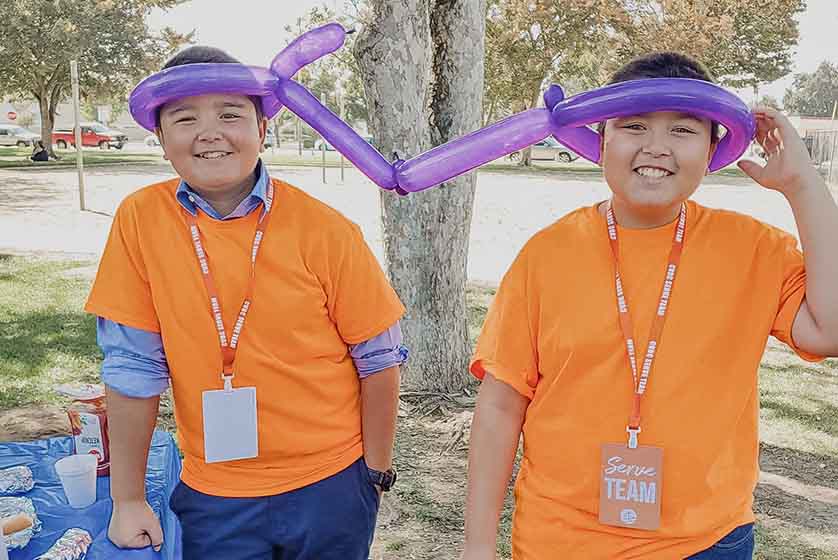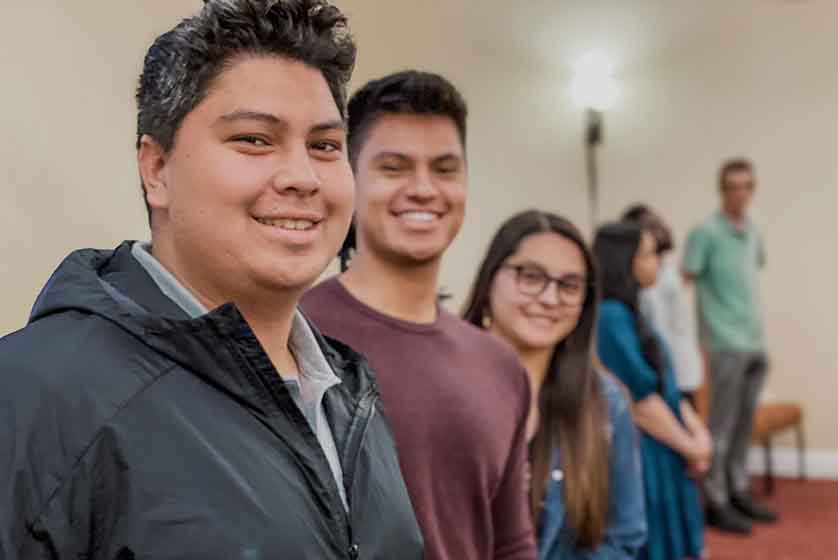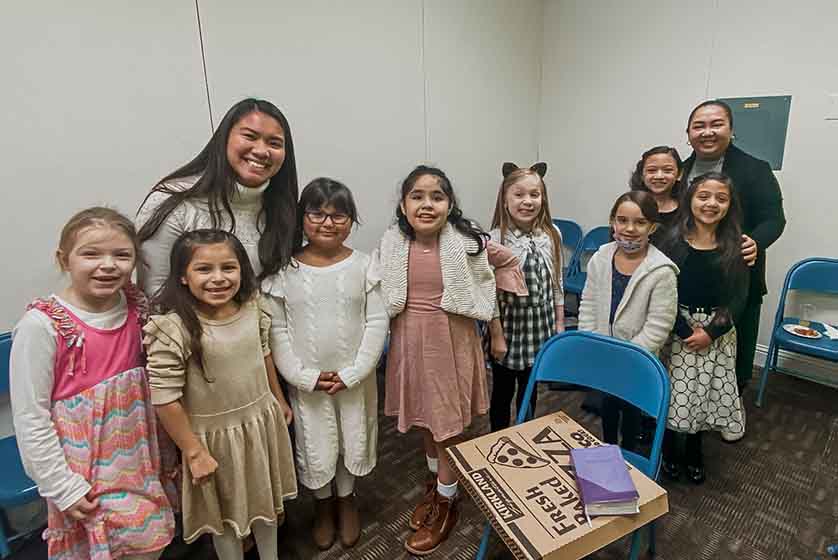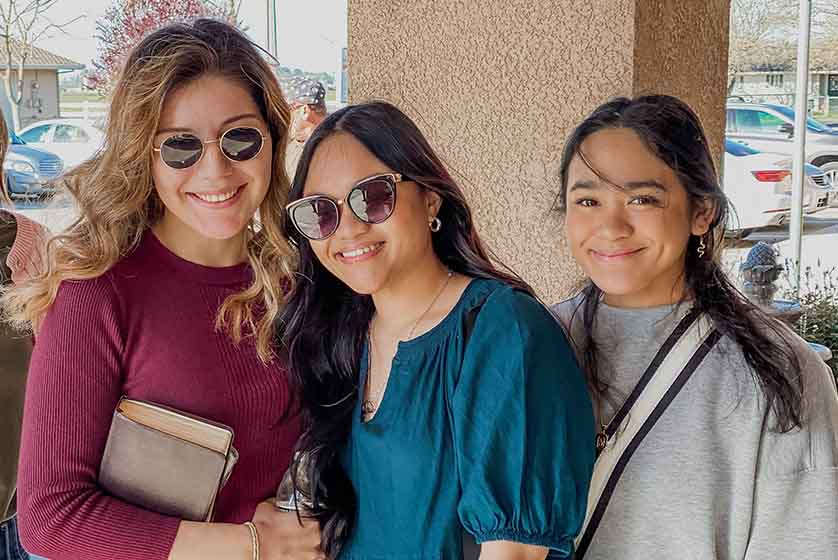 CV Baptist is dedicated to teaching the Bible and building long-lasting relationships that are centered around God's word. Currently, we have 7 different adult Sunday school groups to choose from, each having its own unique purpose.
There are many opportunities for our Young Adults to get involved and thrive. One great way to connect with others is in our CV Groups that meet Sunday morning at 10 am. We also have events and meetings outside of our normal church times for our young adults to fellowship and grow together.
Our Couples have many ways to connect and grow at CV Baptist.  There are several groups that give an opportunity for our couples to hear Bible teaching focused on family issues, marriage growth, and raising children, plus much more.  Our couples have planned activities outside of our normal church hours for time to fellowship and get to know one another better in a less formal setting.
Our Seniors have a wonderful time each and every time they meet. Join a Group to get plugged in with others in the same stage of life. There are many opportunities to grow closer to God and each other.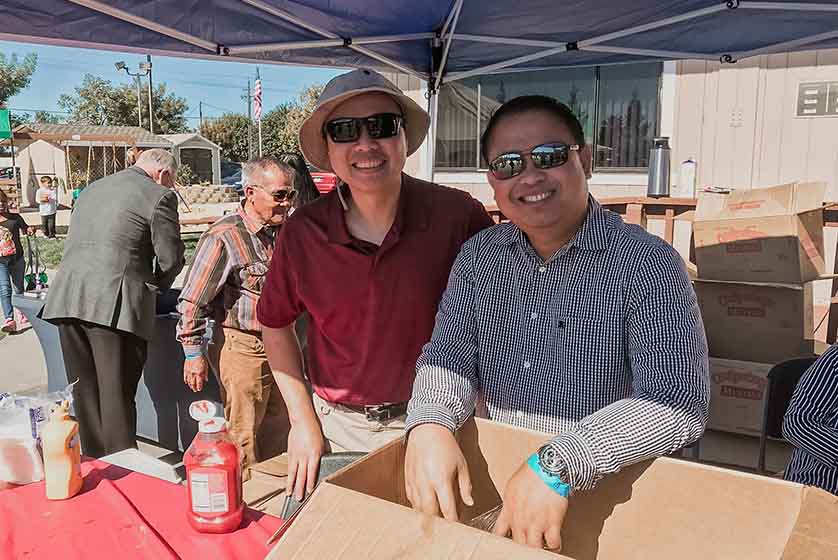 We have a thriving Spanish Department, Iglesia Bautista Valle Central. Sunday School is at 9:30 am and services are at 11:00am and 6:30pm. Midweek service is at 7pm on Wednesdays. 
Visitar cualquier iglesia por primera vez puede ser una experiencia difícil. Bueno, queremos ponerlo a gusto. Su primera visita a CVBC será refrescante, agradable y agradable para toda su familia. Queremos que experimente música inspiradora, enseñanza y predicación útiles, gente amable y un lugar donde se sienta bienvenido y "en casa"! Aquí hay algunas respuestas a sus preguntas y lo que podría esperar en su primera visita.
Servicio en la Manana
Escuela Dominical- 9:30am 
Servicio Principal
Predicacion- 11:00am 
Domingo en la Noche
Servicio- 6:30pm
Miercoles por la Noche
Estudio Biblico y Oracion- 7:00pm
Director del Ministerio Español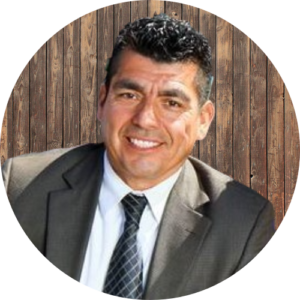 Jorge Gaona ha estado trabajando en nuestro ministerio de español durante varios años. Tiene el deseo de llegar a la comunidad de habla hispana de Manteca con el Evangelio.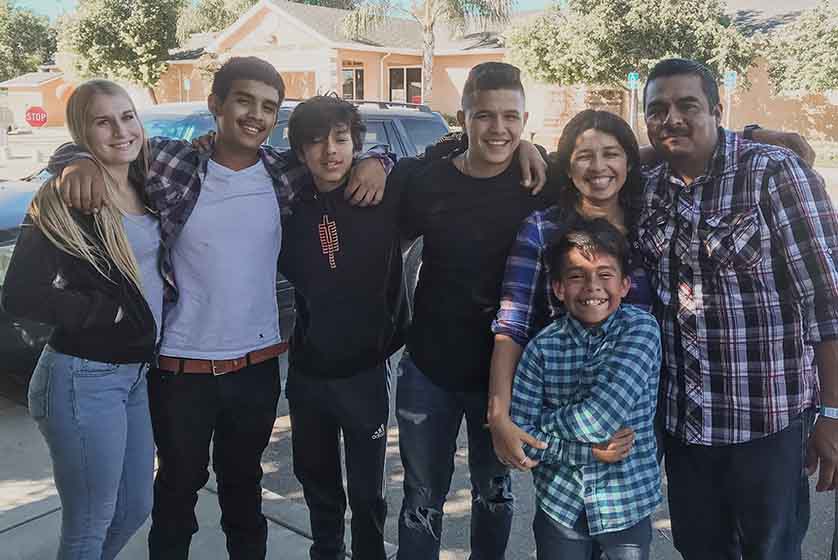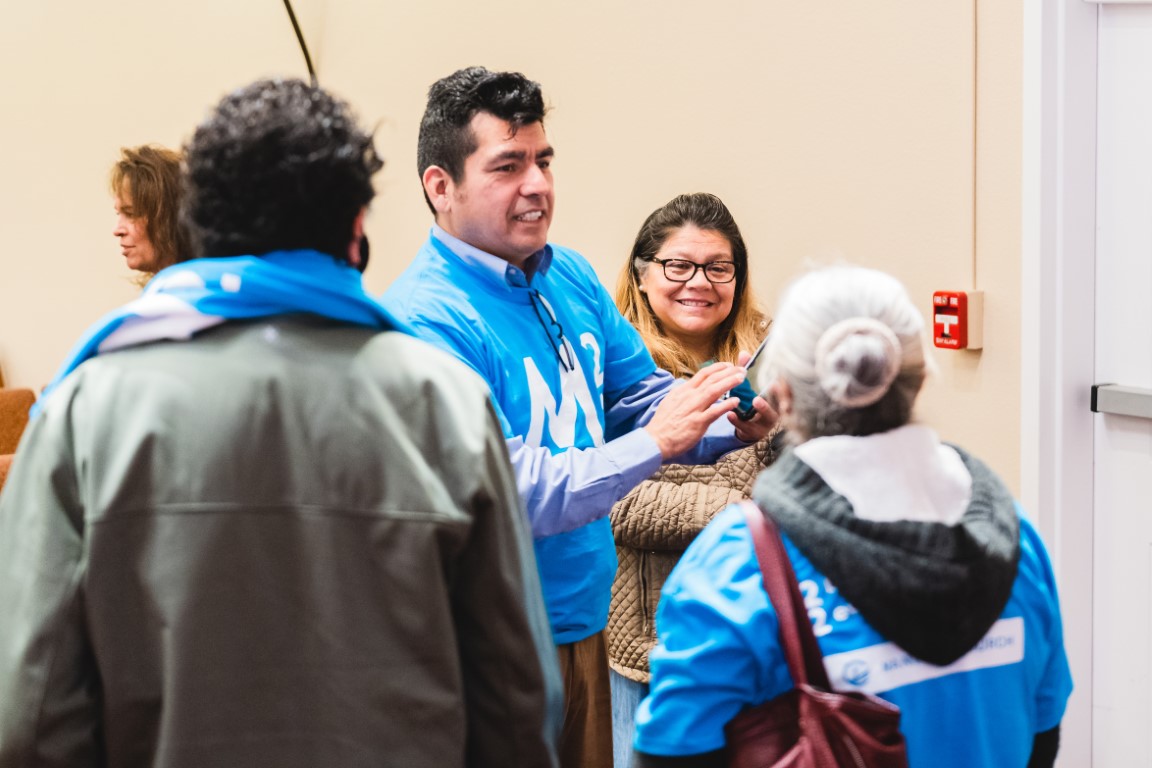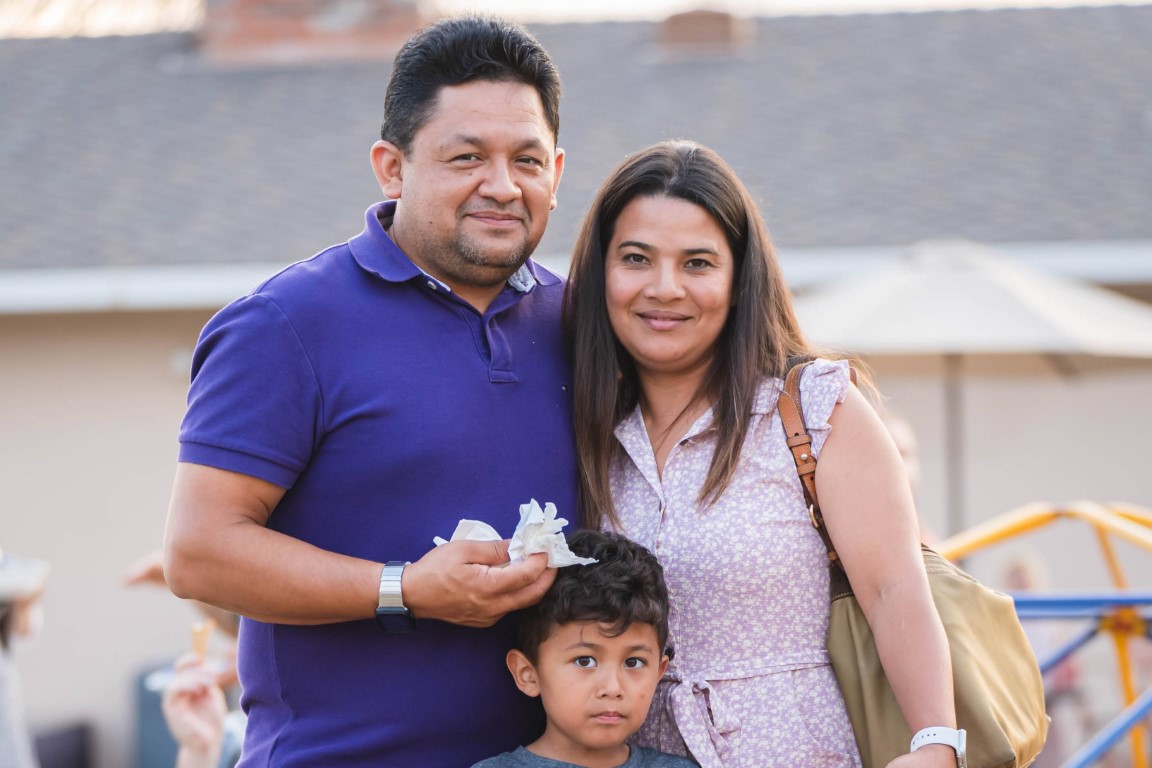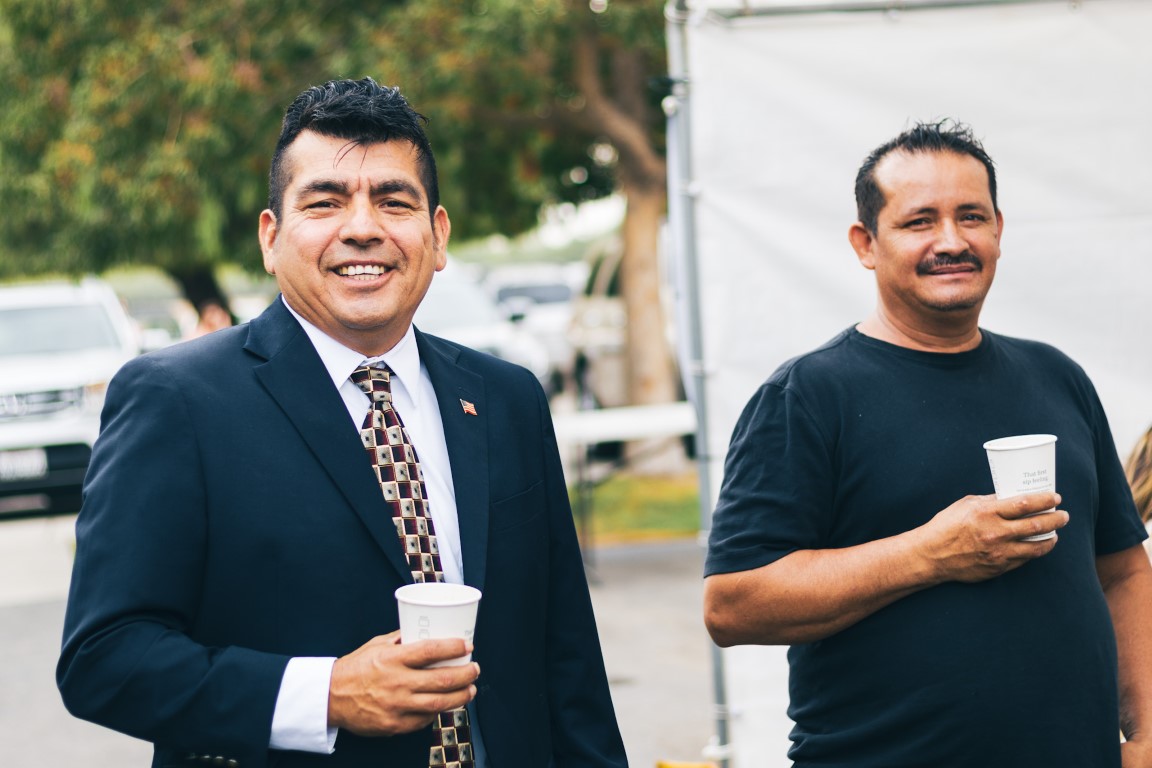 With six bus routes, we pick up children and adults from all over Manteca, Lathrop, Stockton, and French Camp. We also run a handicap-capable shuttle for those in Manteca who need wheelchair assistance. 
For a free ride to church, please contact our church office at 888-982-8931 or send us your pickup information on our contact form. Someone will contact you with information on how to get a ride to church.
Sundays
Morning Service – 11 AM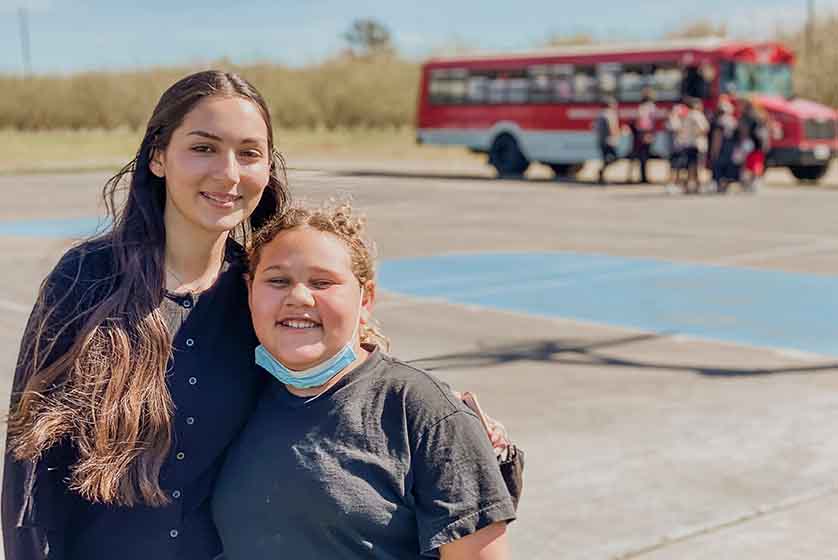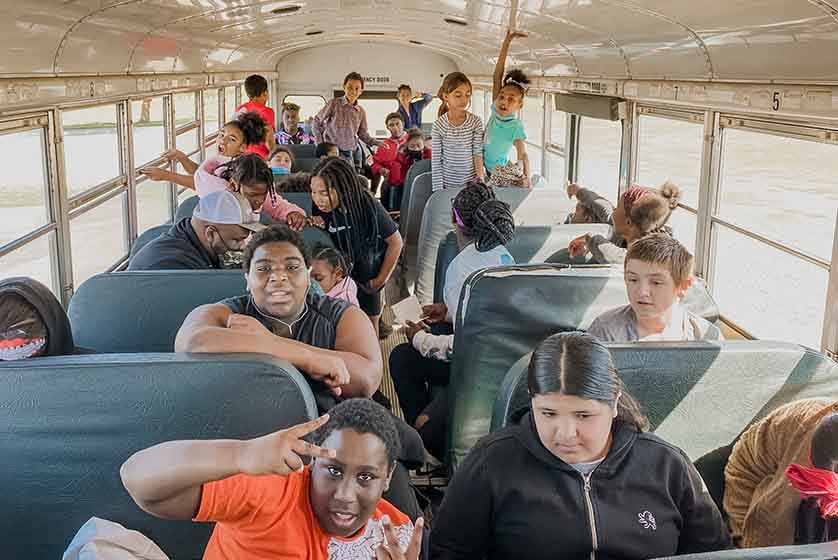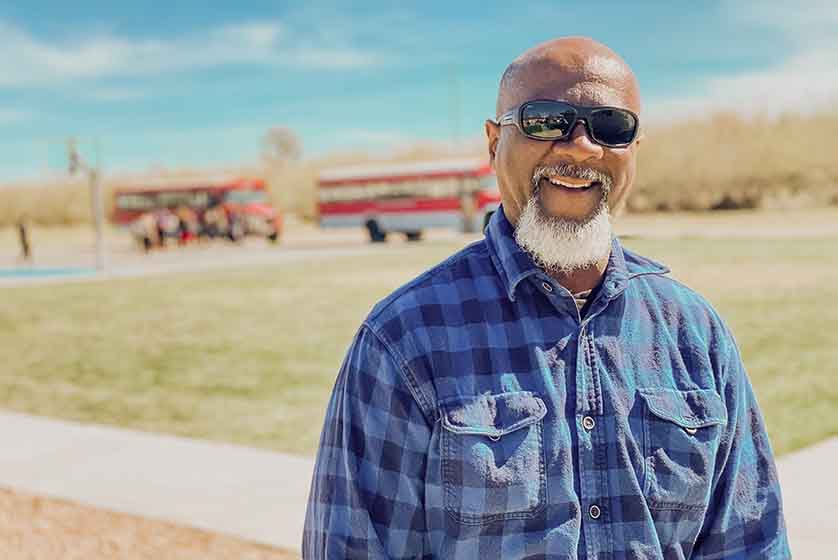 Students at Central Valley Christian Academy will not only learn the ever-important lessons in reading, writing, and arithmetic, but will also be instructed in the Biblical principles God has given for their life.
CVCA offers a Godly education for kindergarten up through the 12th grade. As a ministry of CV Baptist, CVCA is offered not only to church members, but also to the community. 
Contact us today to learn how CVCA can help your family! For more information, please visit www.manteca.school
Biblical Focus. Academic Excellence. 
Central Valley Christian Academy's mission is to assist Christian parents in developing their young person to be able to fulfill God's will for their life. To fulfill that mission, Central Valley Christian Academy adopts high standards. A young person who has a solid education is much better prepared to fulfill God's will, wherever it may lead.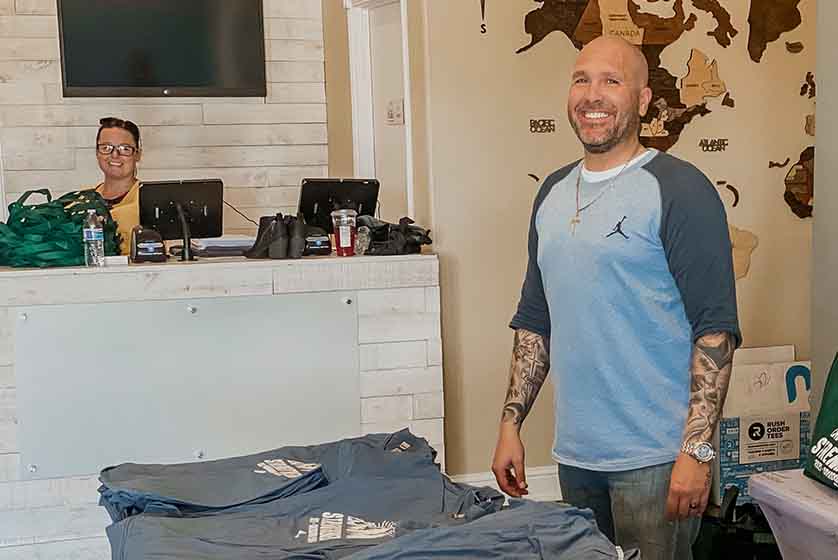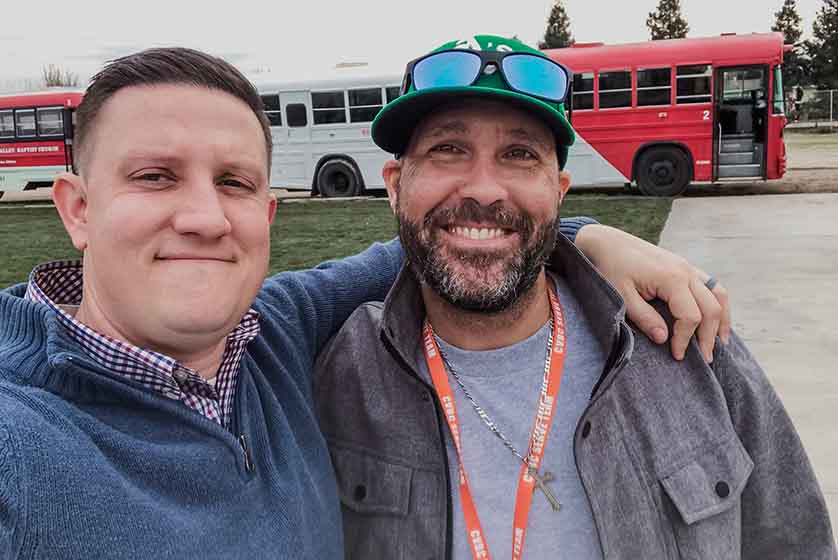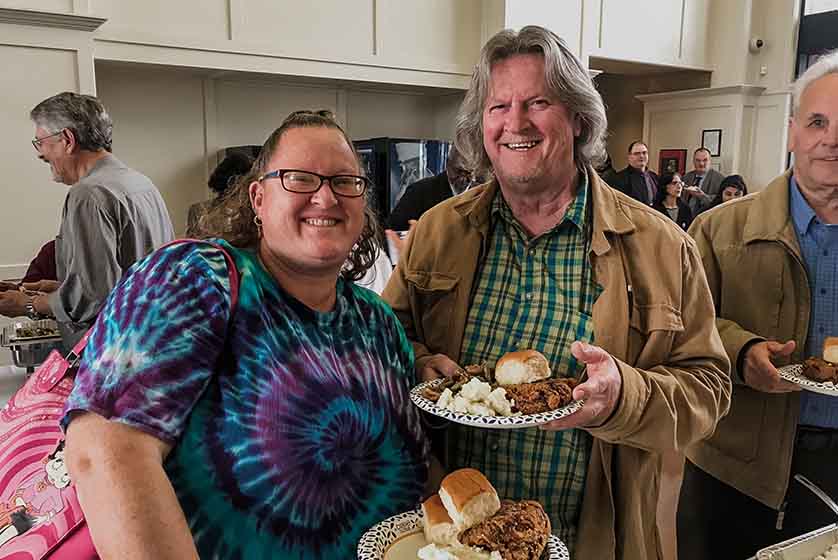 Overcoming Stubborn Habits
CVBC has a very unique program designed to help men who have addiction issues. The FIT (Freedom in Truth) program is all-encompassing, rigorous, and proven. If you or someone you know needs help with any sort of addiction we are here to help. 
Only by the power of God can we overcome our problems so we center everything in the FIT program around Him and his word.  We have seen God do the impossible in the lives of those who committed to God's process for breaking unhealthy cycles and would love to have you join us if you are ready to break free!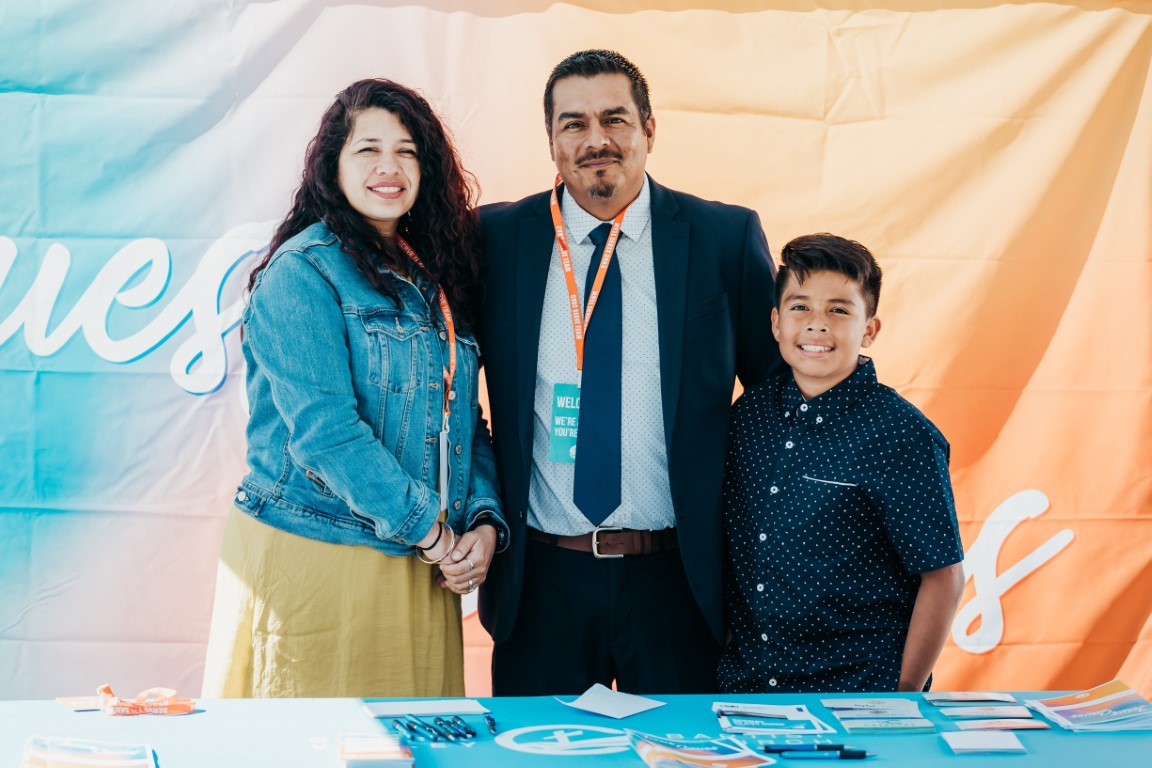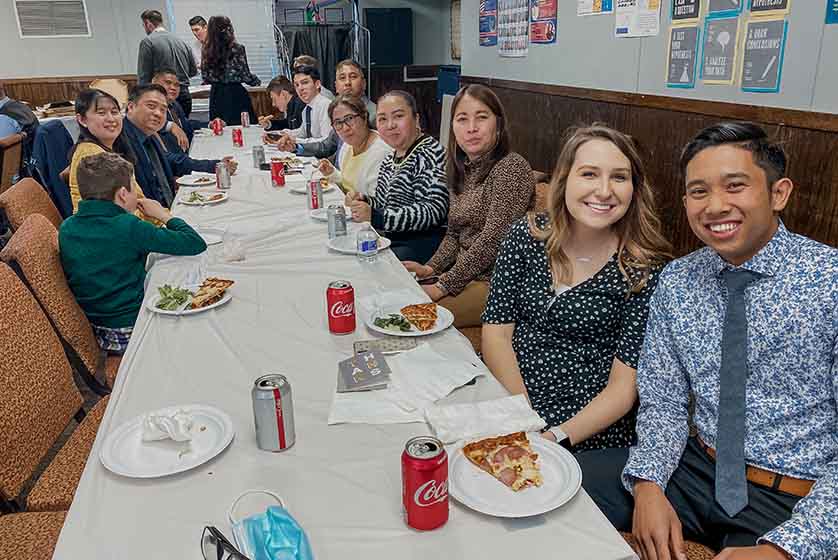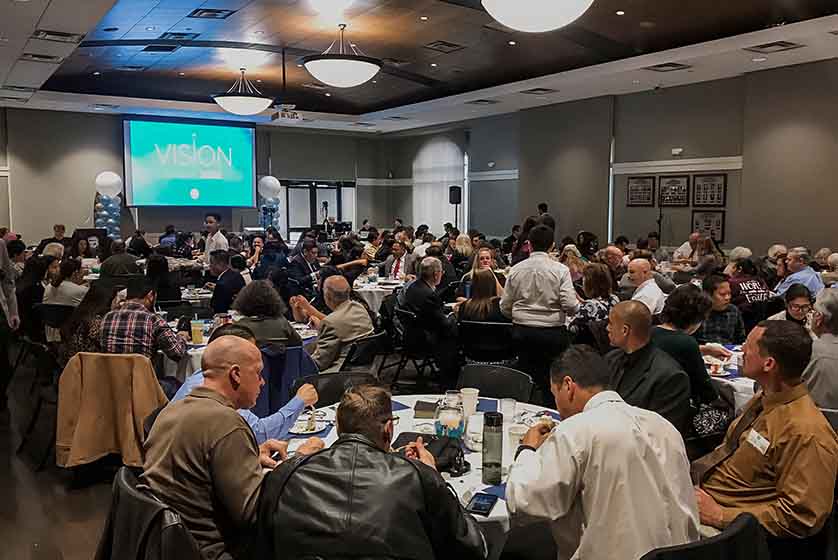 Ask us anything. Seriously, go ahead.
Sundays
Morning Services - 10:30 AM
Wednesdays
Bible Study, Teen Forging Hour & Master Clubs for Kids - 6:30 PM