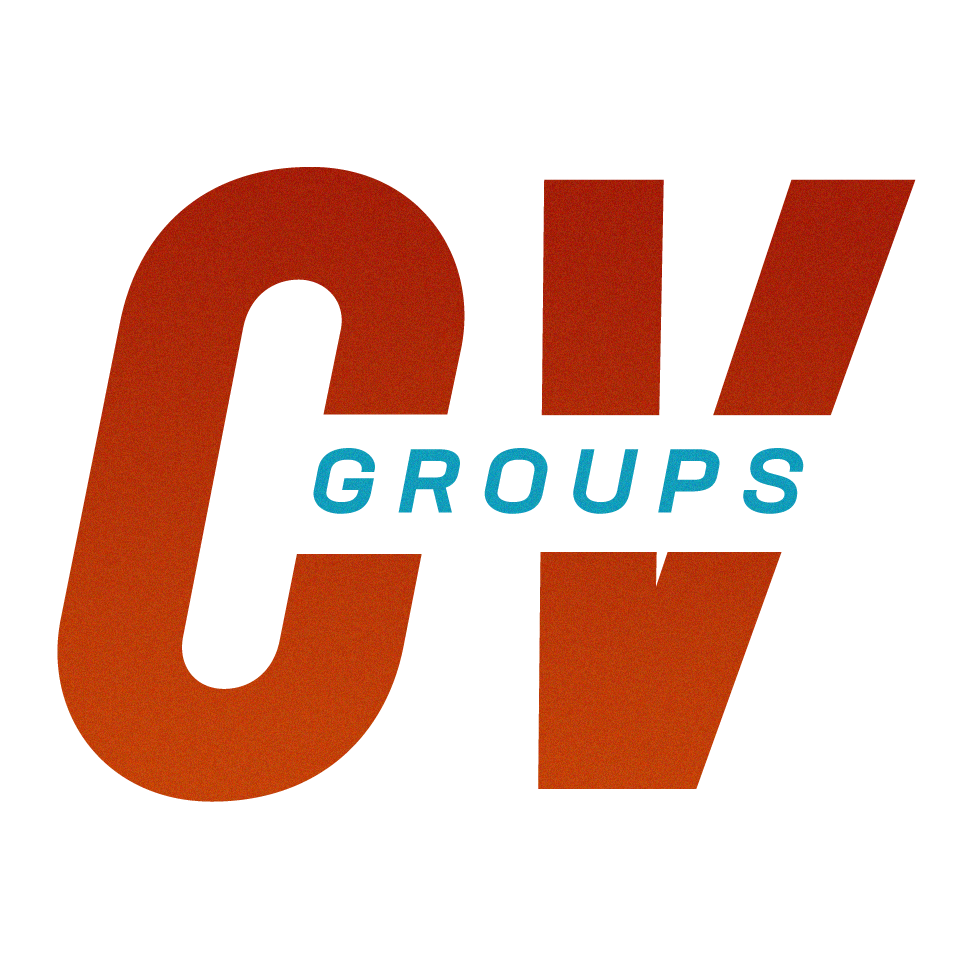 EVERY PERSON
NEEDS A GROUP
Find your fit as a part of our church family.
Take a moment to see our current groups, times, & locations and find the right fit for you!
From whom the whole body fitly joined together and compacted by that which every joint supplieth, according to the effectual working in the measure of every part, maketh increase of the body unto the edifying of itself in love.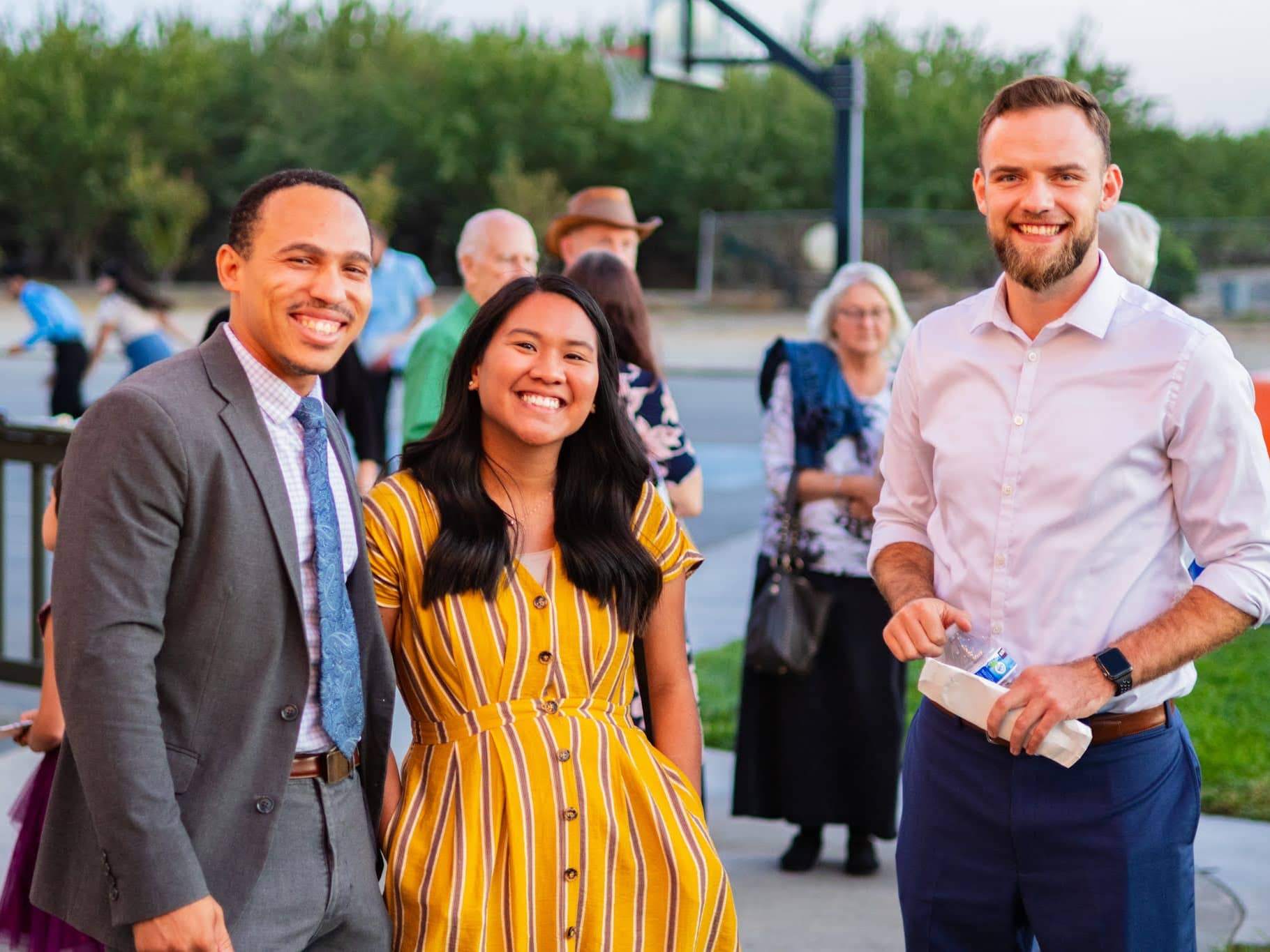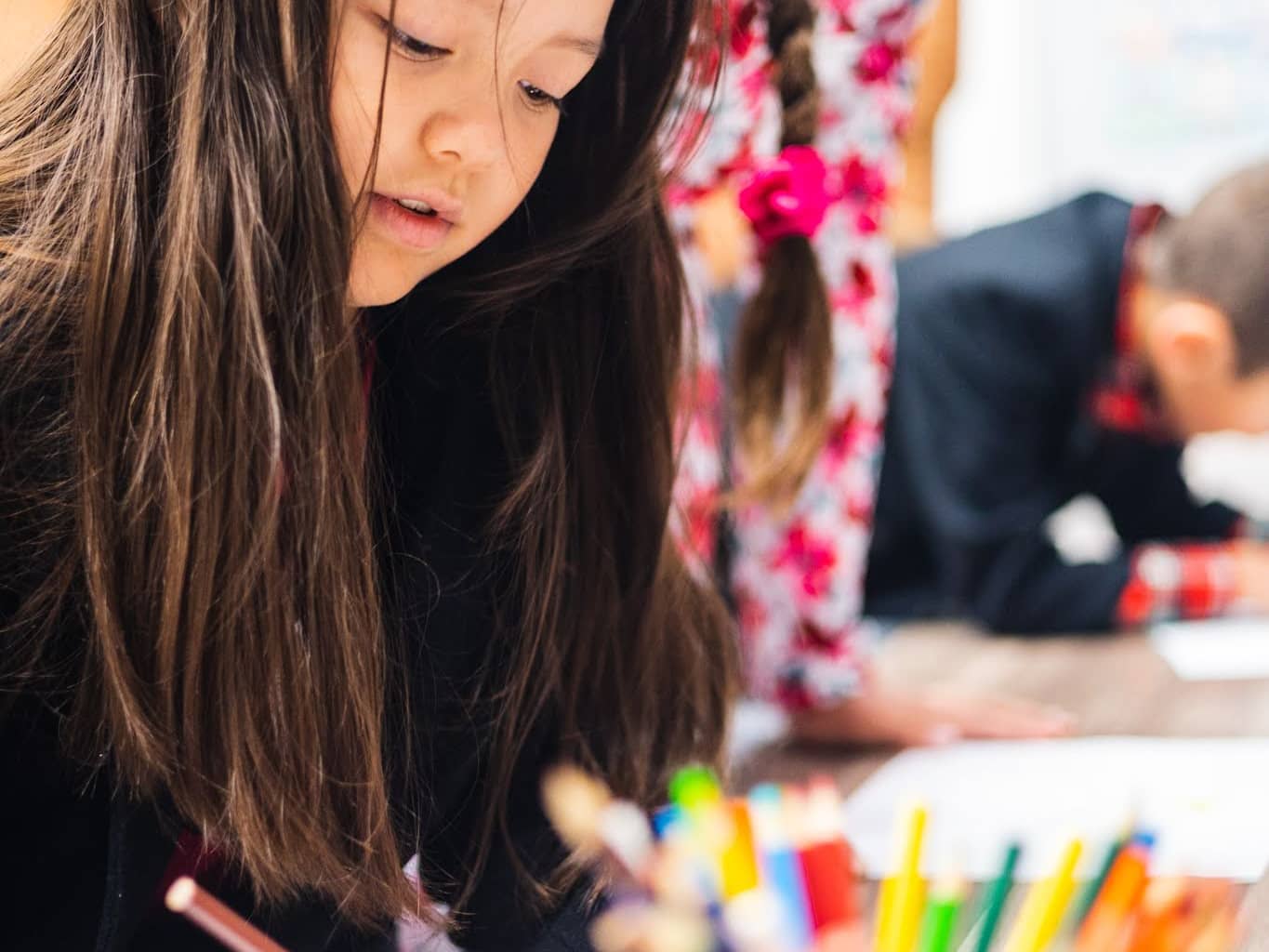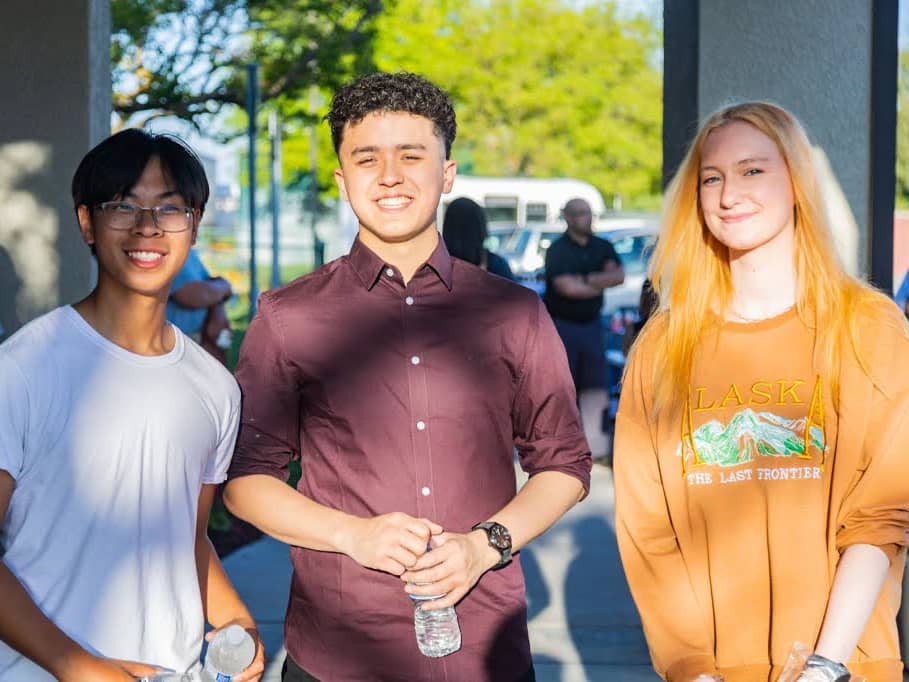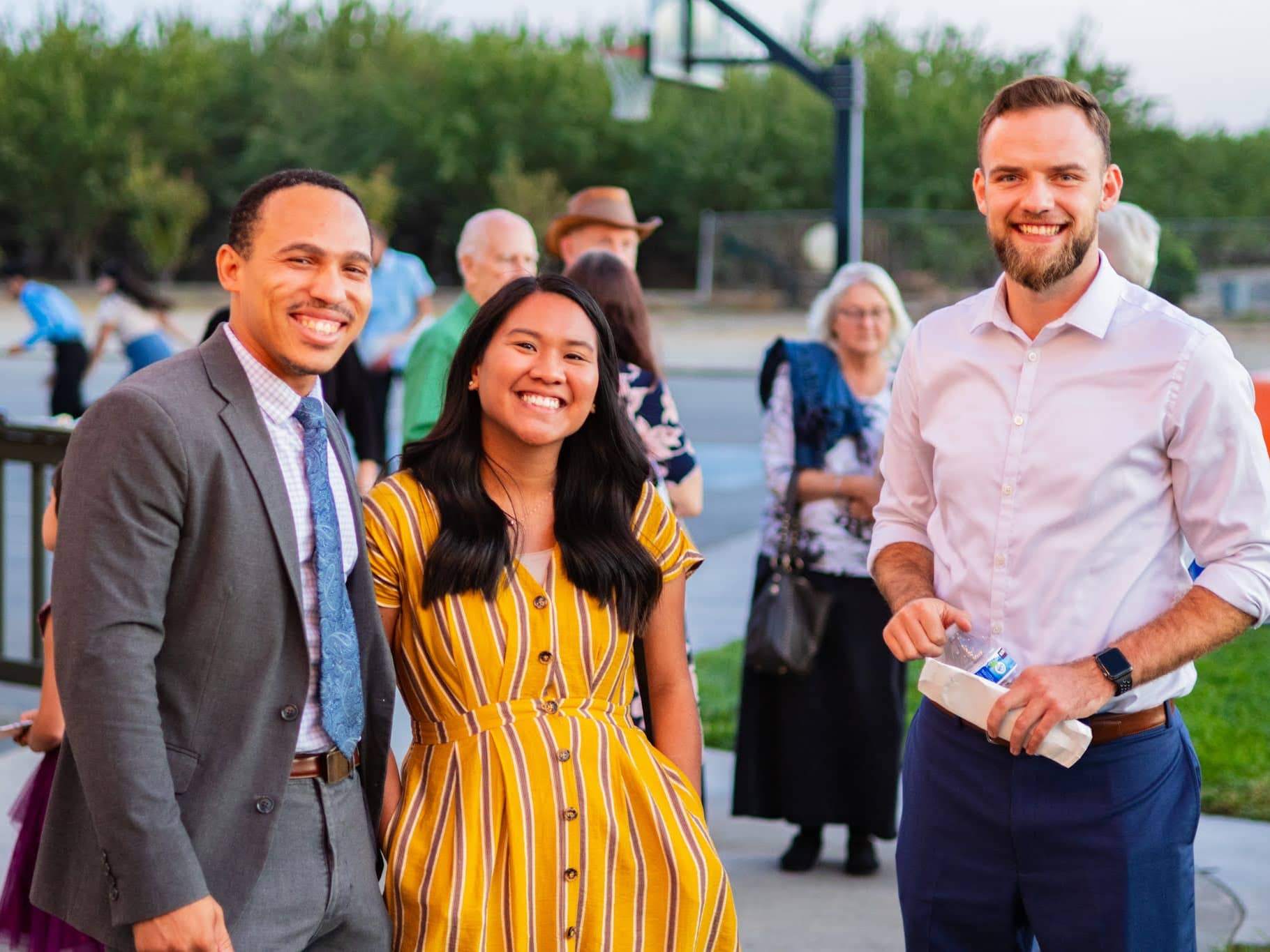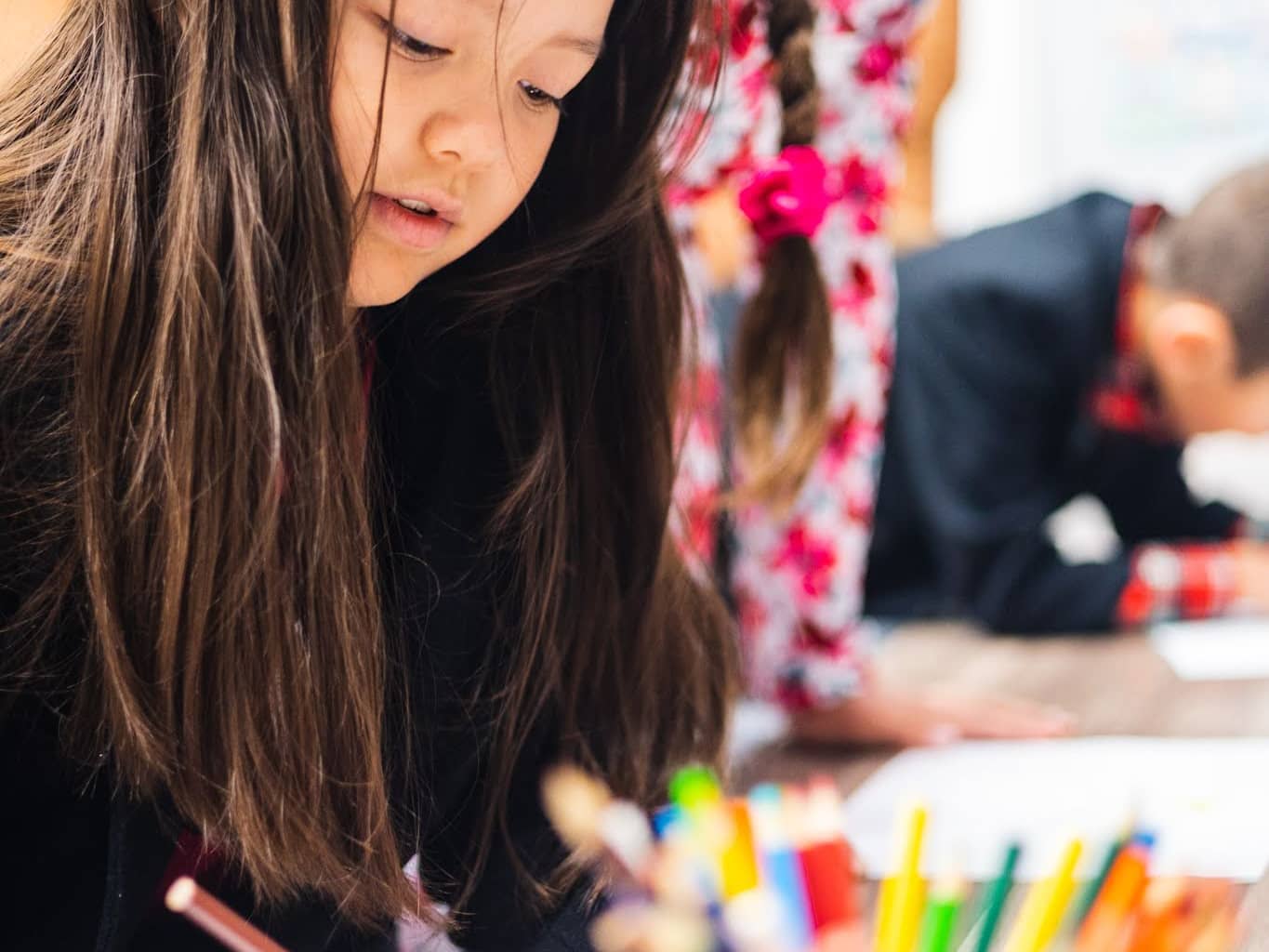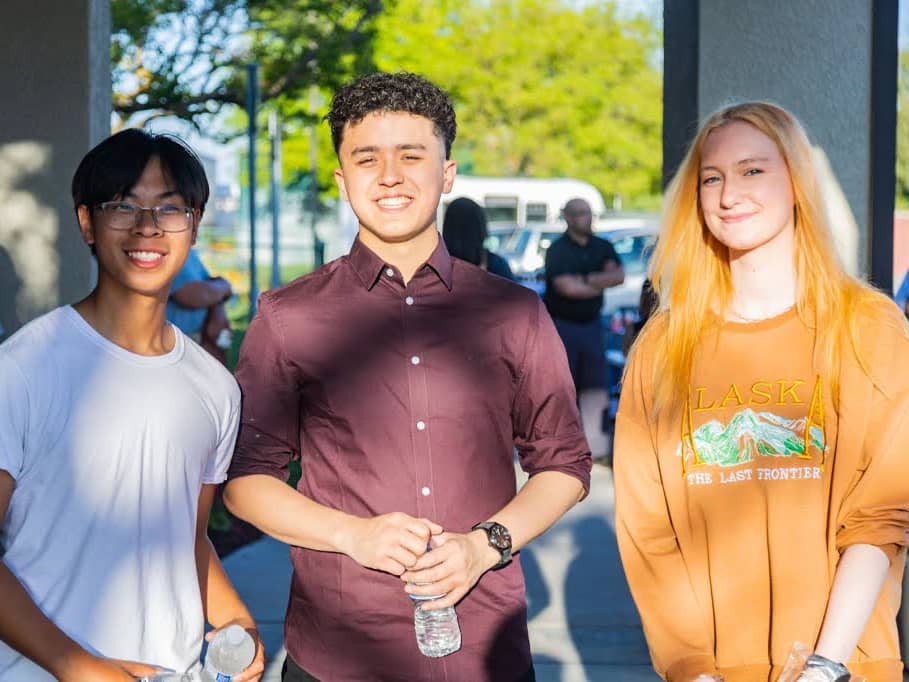 Childcare Provided // Ages 0-12
Youth Group // Grades 7-12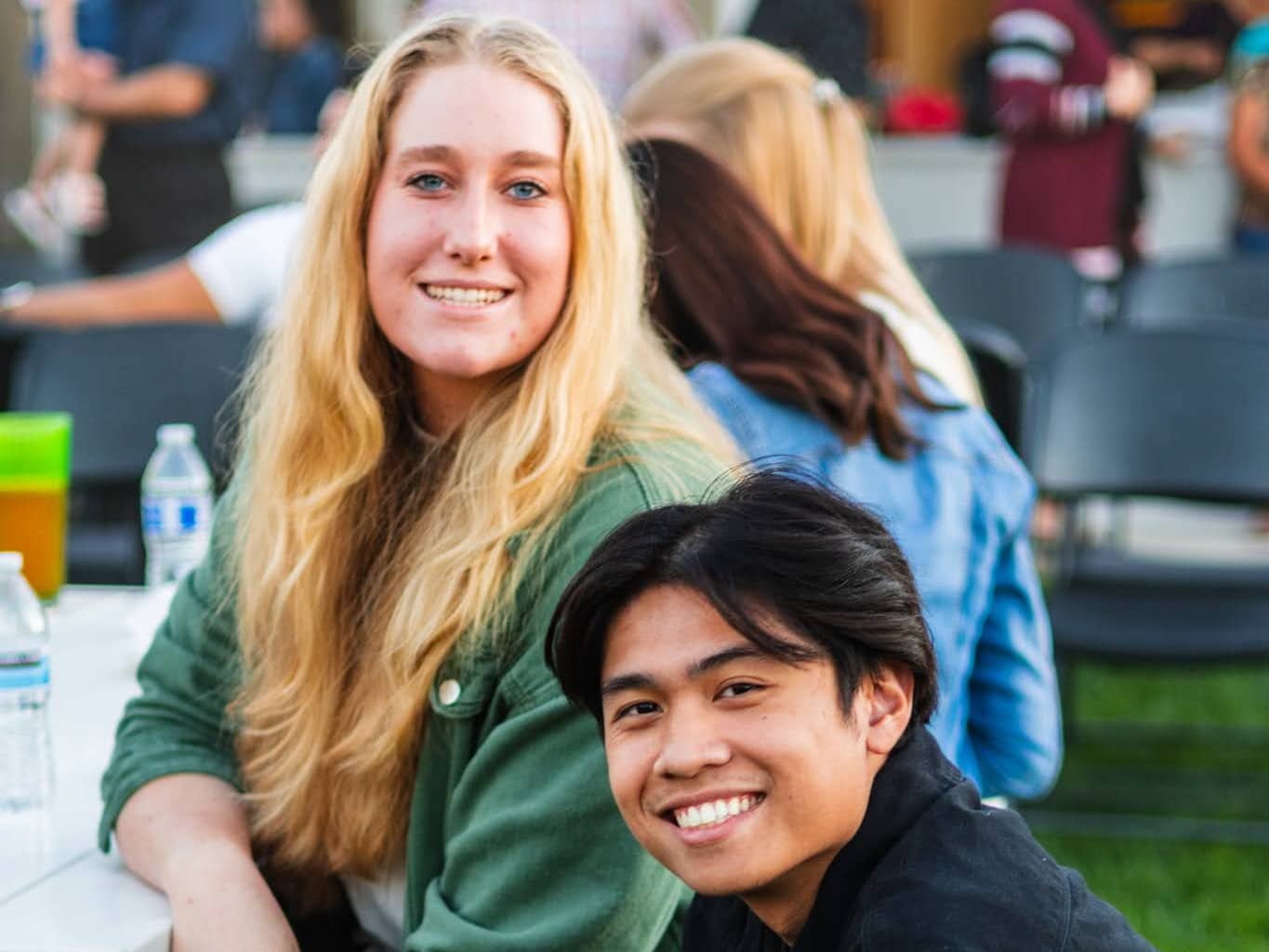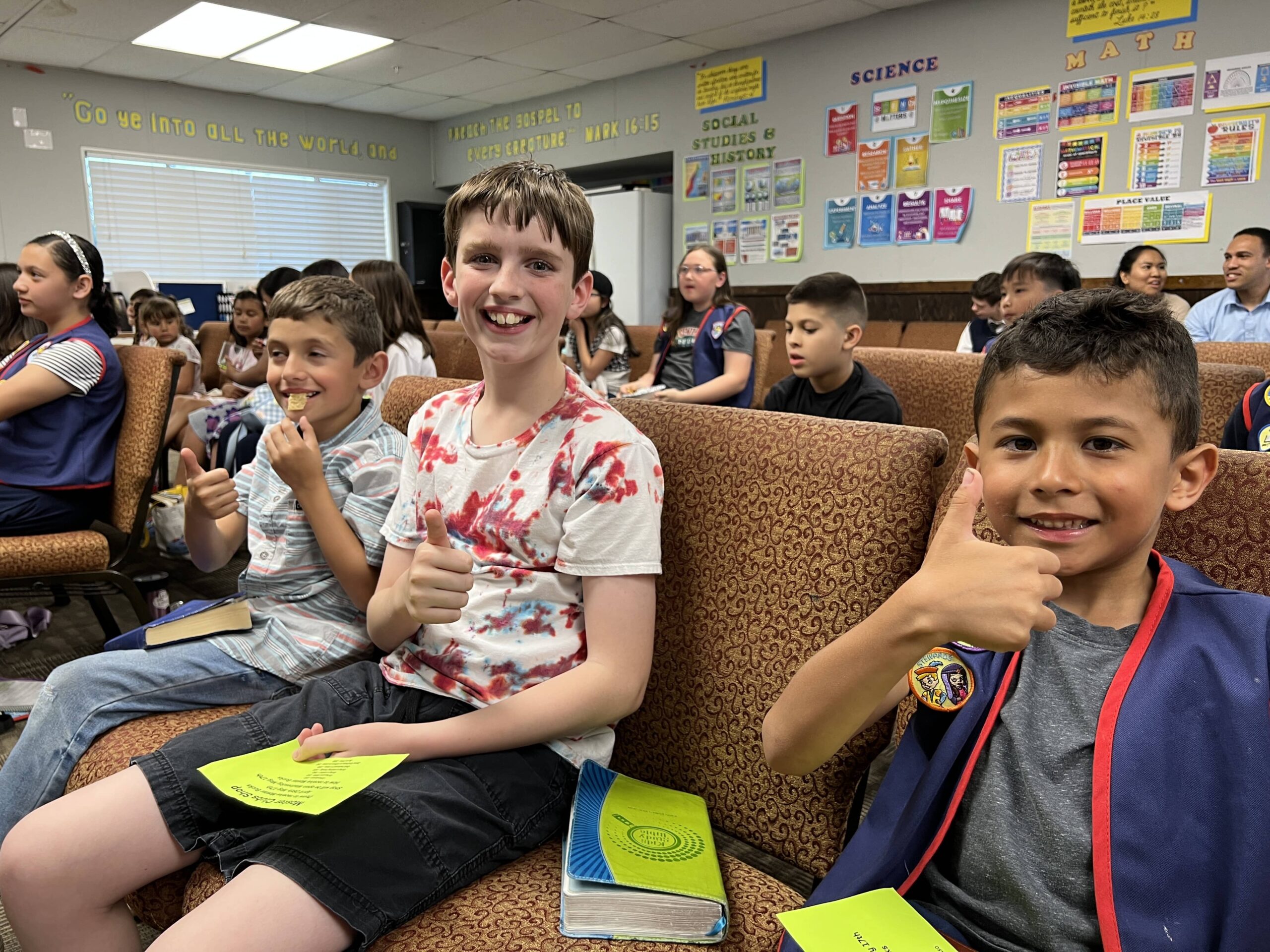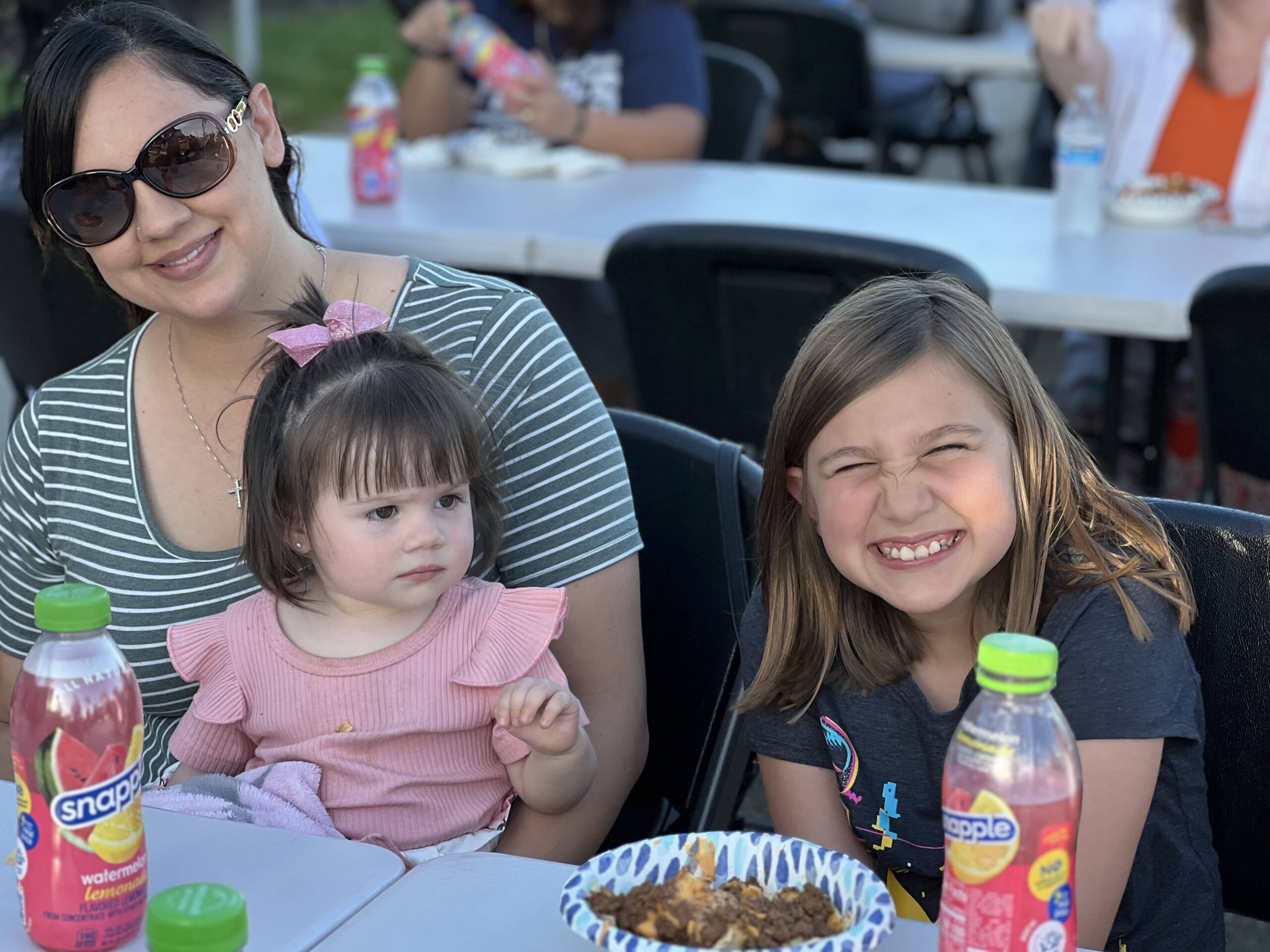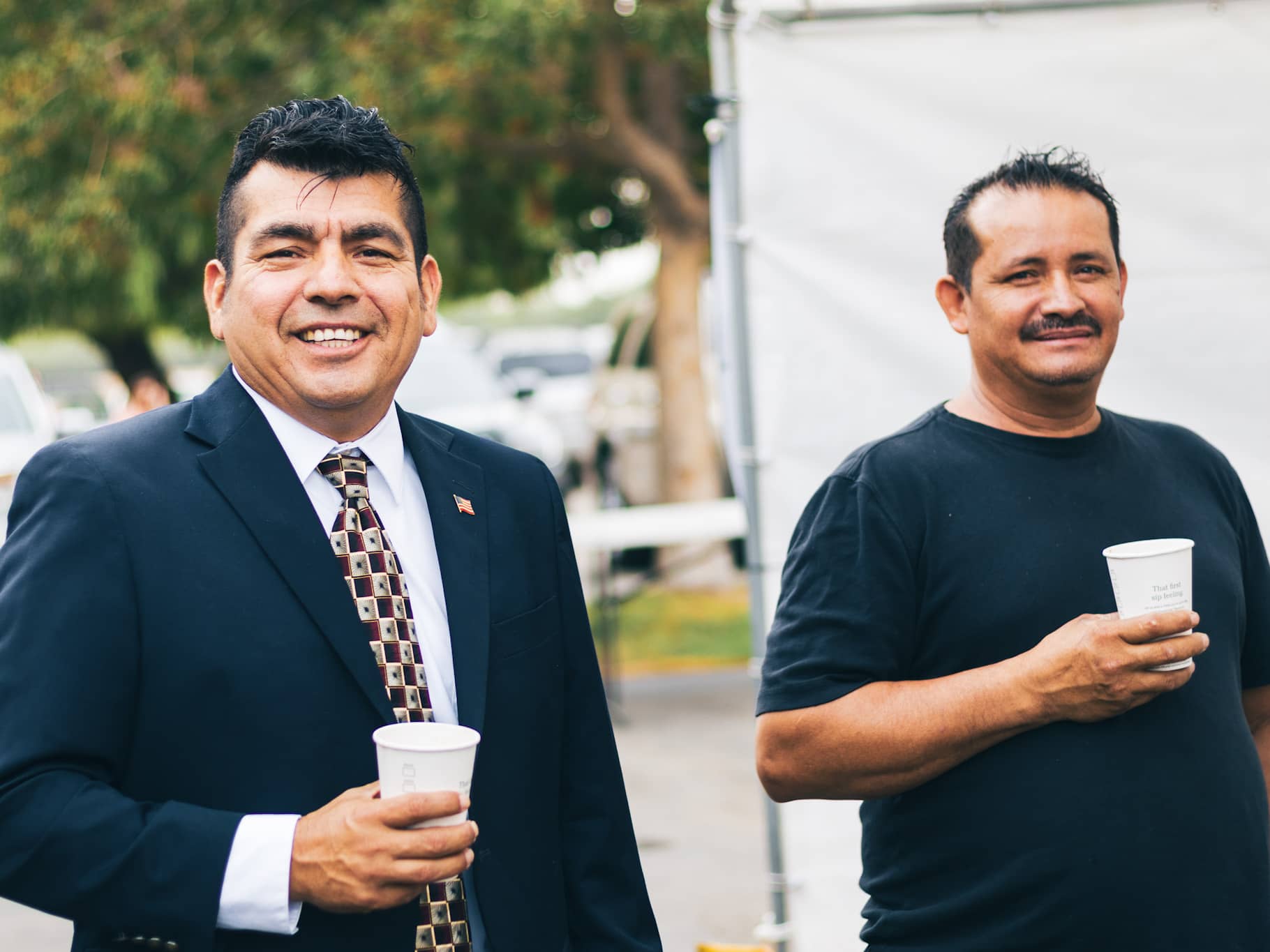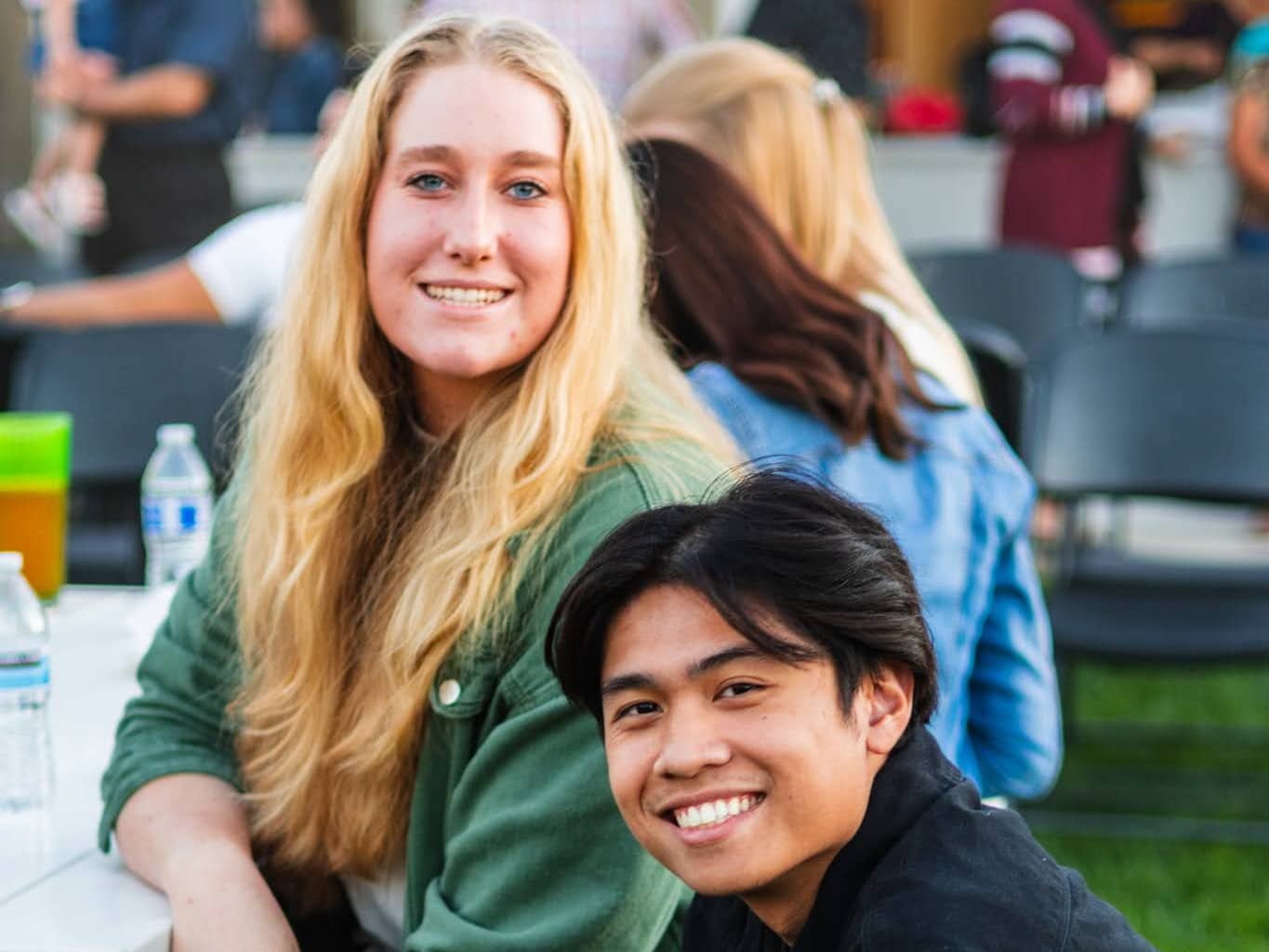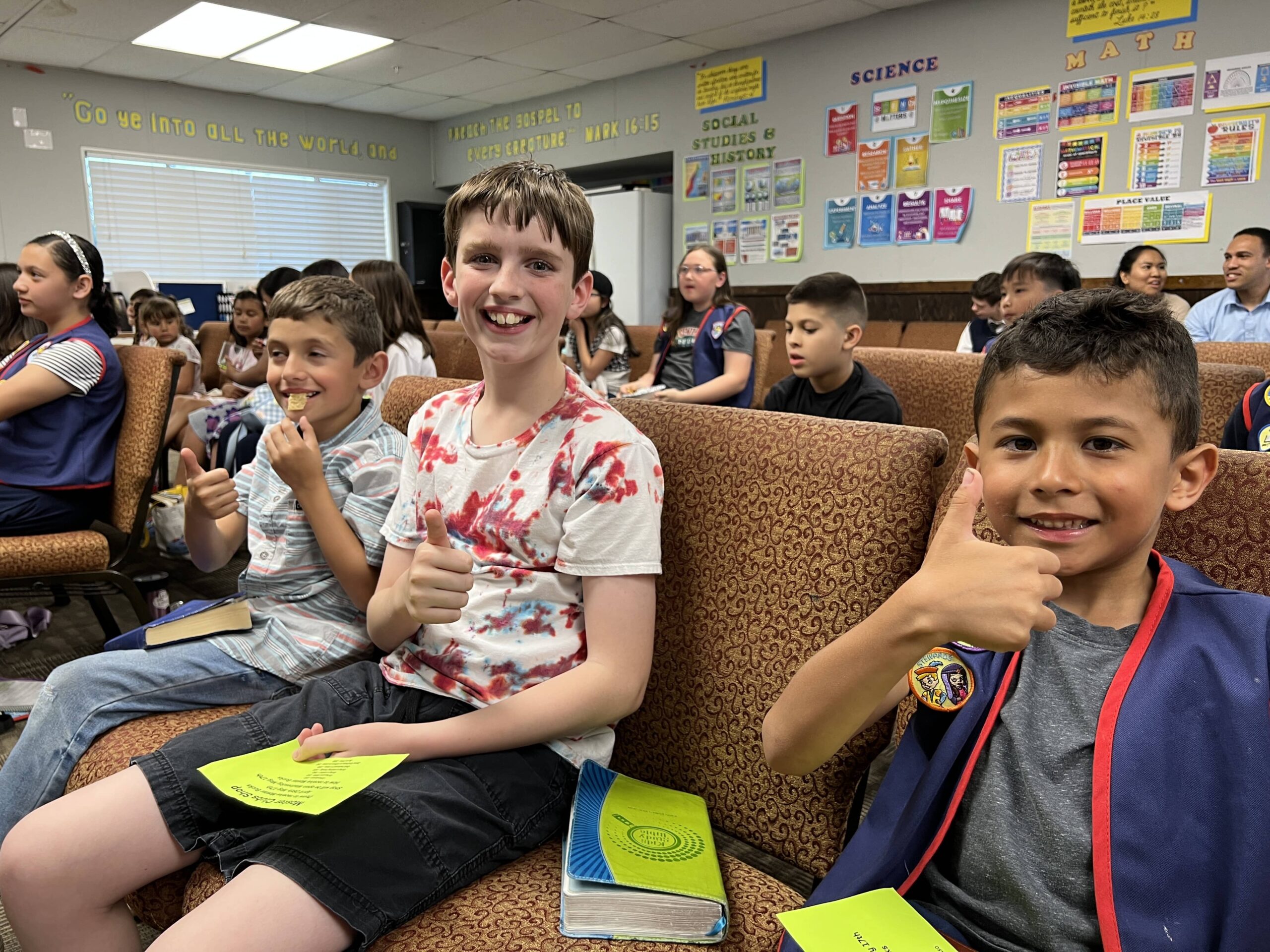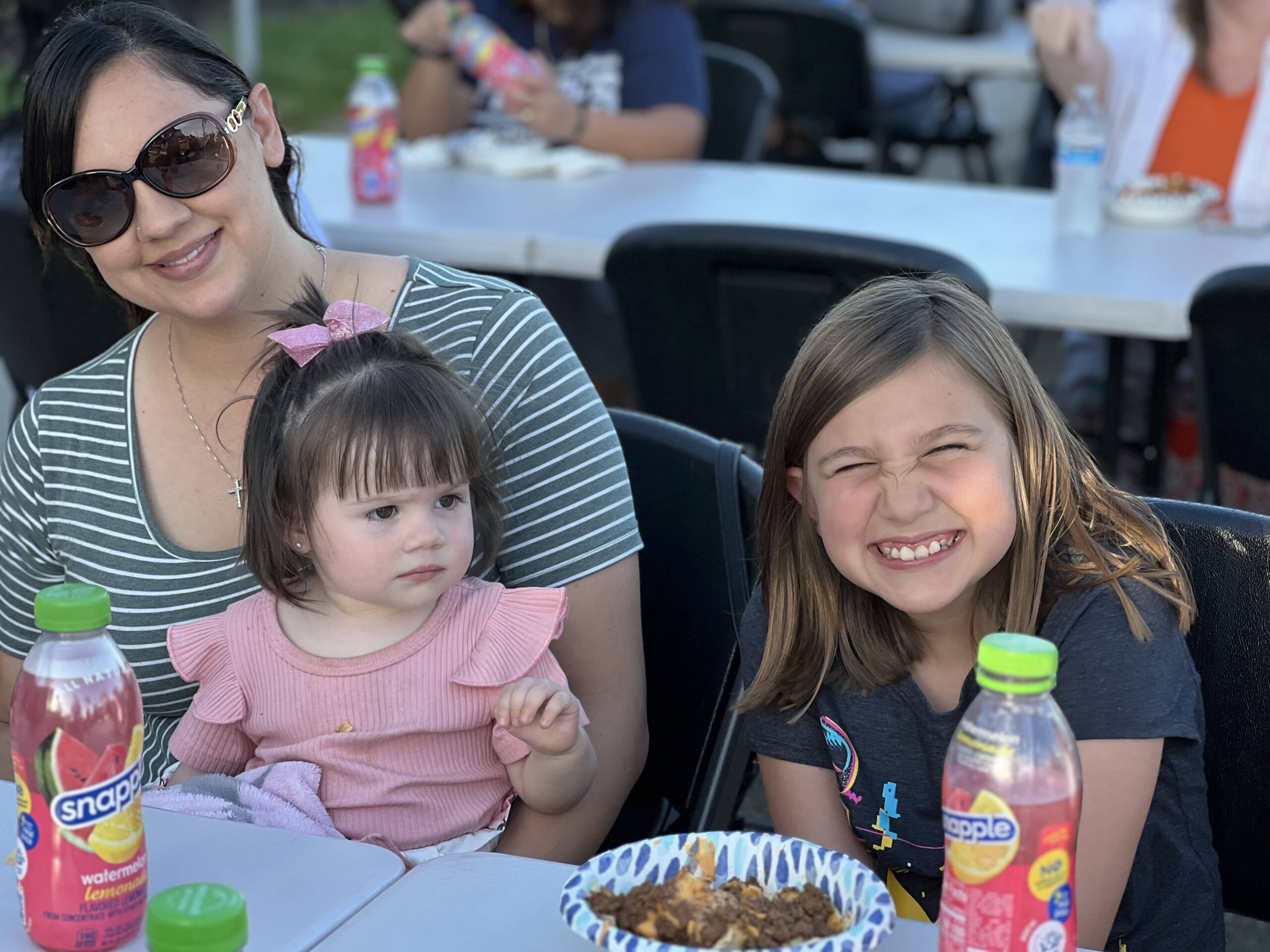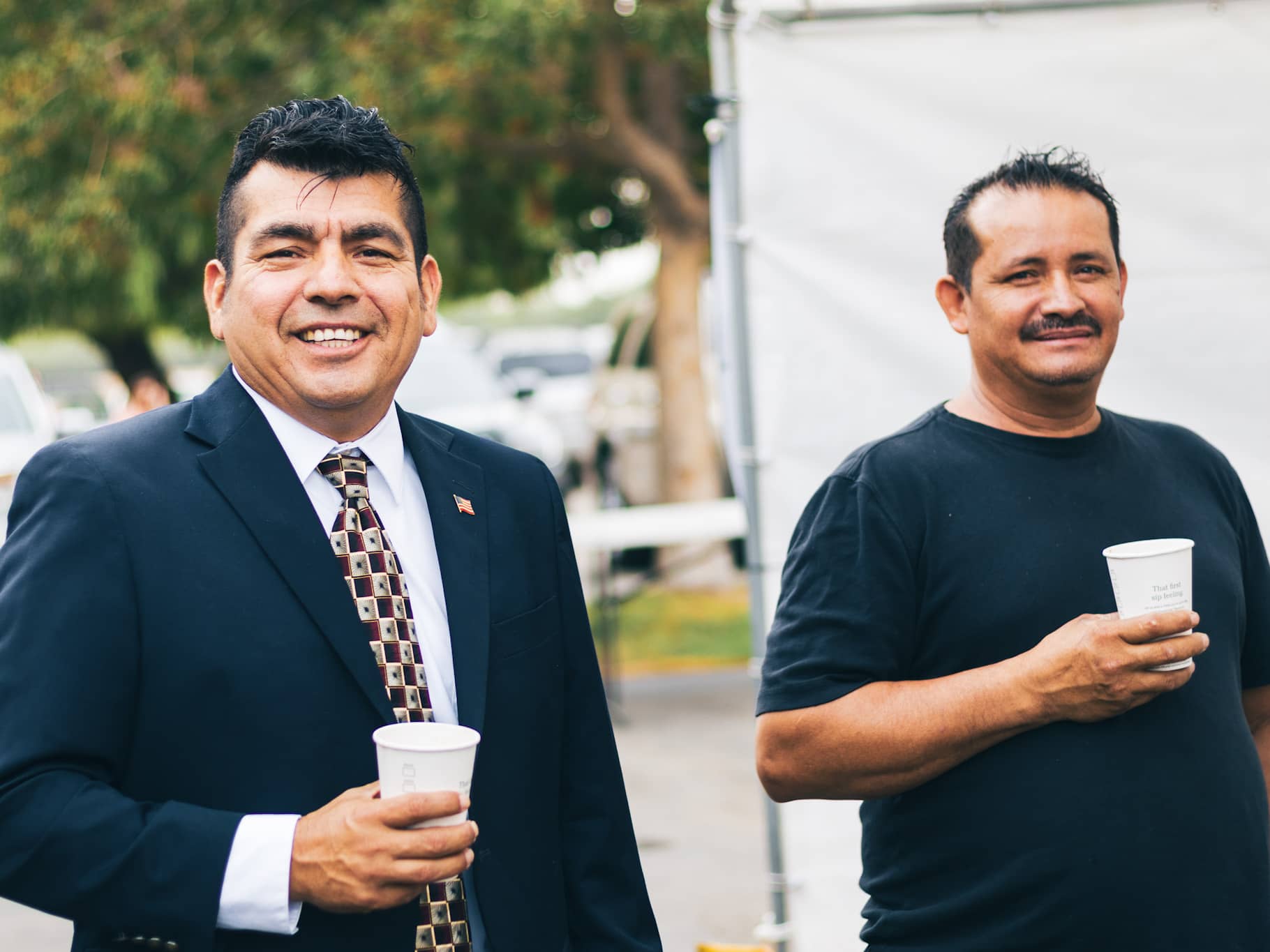 Childcare Provided // Ages 0-12 // Master Clubs Child Discipleship & Awards
Youth Forging Hour // Grades 7-12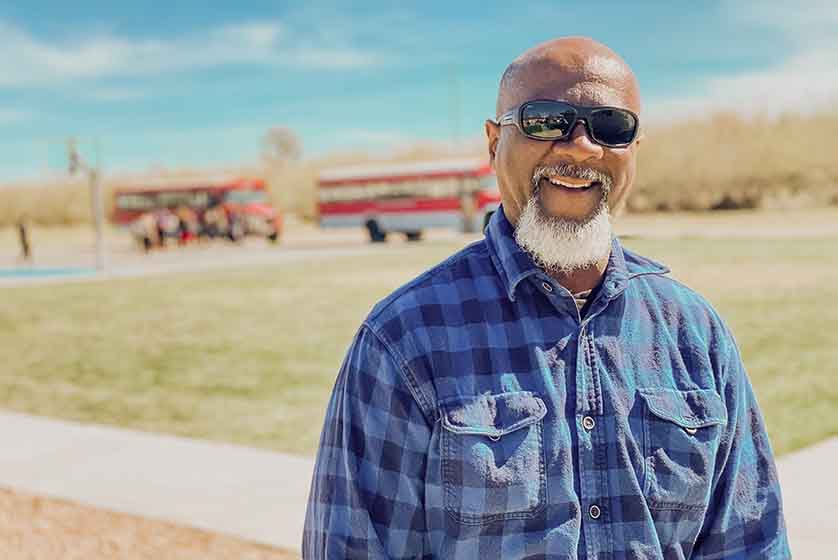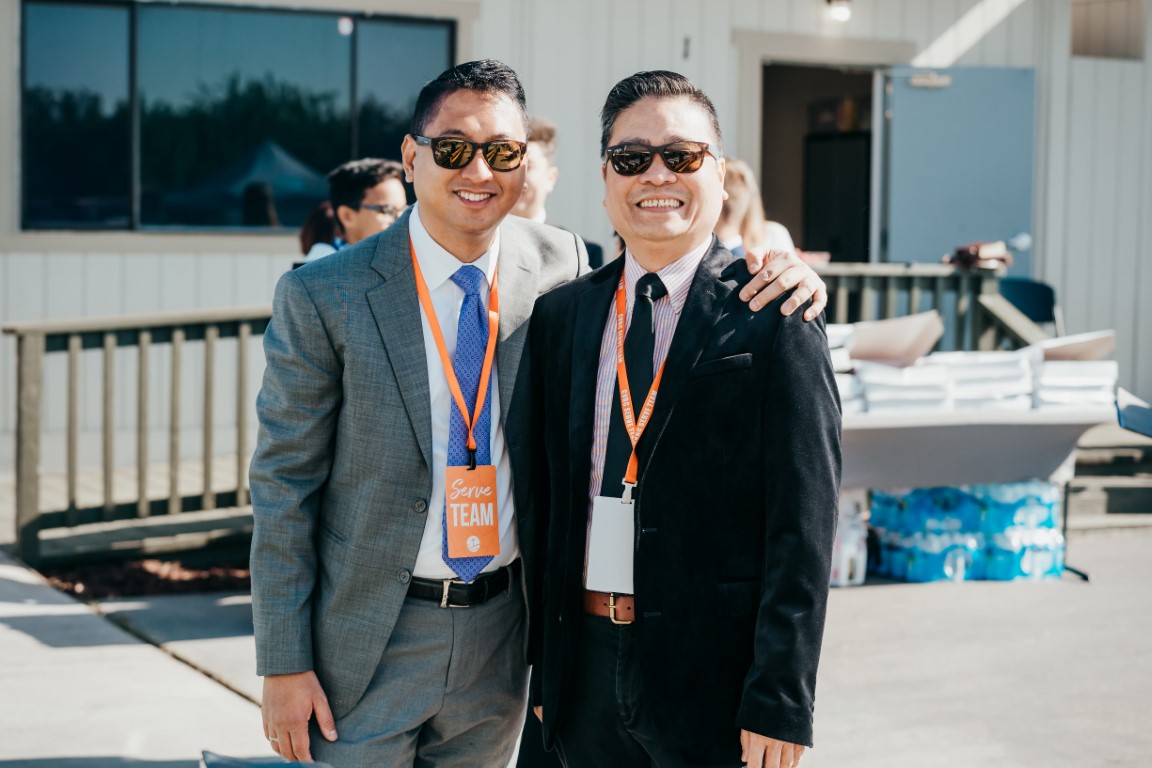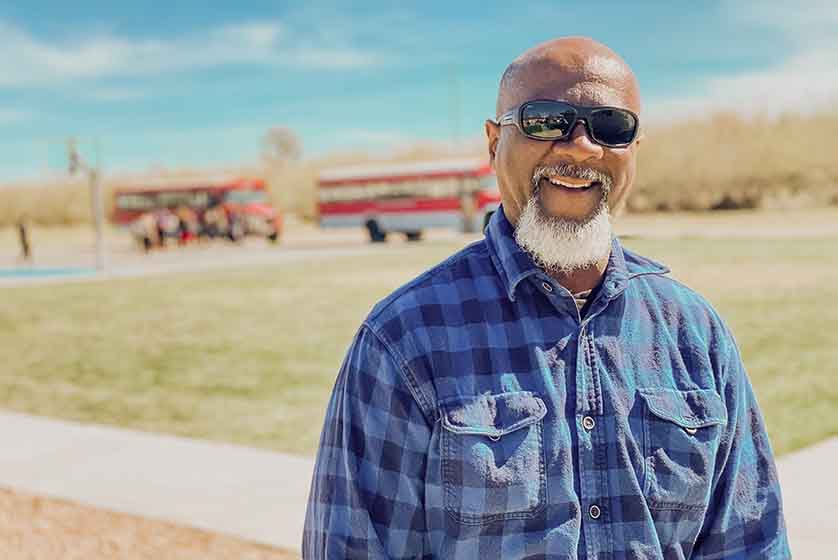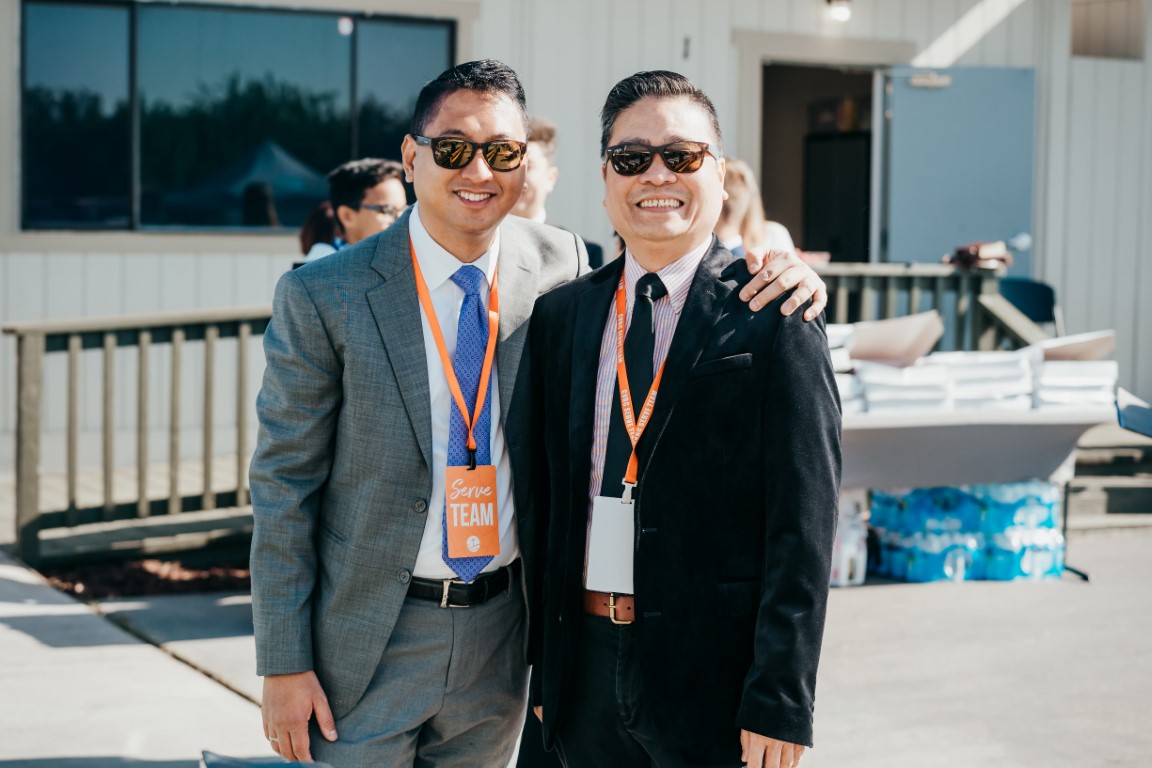 GROUPS THAT MEET THROUGHOUT THE WEEK
Connect to others in a warm and welcoming environment, that encourages connection and a deeper understanding of God's Word.
Sundays
Morning Services - 10:30 AM
Wednesdays
Bible Study, Teen Forging Hour & Master Clubs for Kids - 6:30 PM